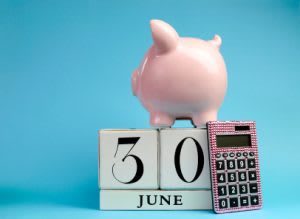 Simple Tricks For Beating The End of Financial Year Rush
Every one exchanges and settles a property on different days throughout the year. However, the end of the financial year only occurs once. As does the end of year rush!
Your report should calculate exactly how much money you can claim for building allowance depreciation, based upon the number of days you have owned the property in that financial year.
For instance, if you settled on June 30, you should only be claiming 1 / 365 of any value attached to, say, the oven or the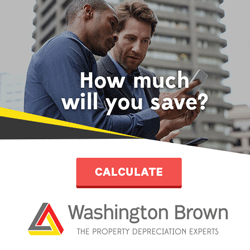 carpet. (See this post on small items under $300 and low-value pooling for exceptions to this rule). Some reports from other companies do not do this calculation for you. If this is the case, this will cost you money in terms of additional accounting fees.
One important point I'd like to take note of regarding the timing of getting your depreciation report, is that you should get it sooner rather than later. Don't wait for the end of financial year deadline when everyone else is scrambling to get a report.
If you have settled on a property late in the year (say around November or December), order a depreciation report right away so you can avoid the June rush. Often, offices pile up with work around the end of financial year. Due to this there is always the possibility you won't get your report on time if you leave it until the very last minute. In some circumstances, you are also able to request monthly deductions, rather than wait until the end of the financial year. Having the depreciation numbers included in your tax variation will assist you.
Work out how much you save using our free property investment property depreciation calculator or make it happen and get a free quote for a depreciation schedule now.
This blog is an extract from CLAIM IT! – grab your copy now!