Attention! If you have a holiday investment home, you will be interested in this.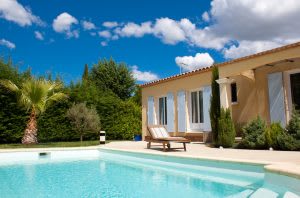 To get you up to scratch on the current tax situation, the Australian Tax Office (ATO) has begun increasing its focus on 'holiday home' investors.
Why the sudden shift in focus?
This alteration in tactics is due to the ATO growing concerns with landlords and the issue of them over-claiming on tax deductions for intervals when the property is not actually being rented.
The Australian Tax Office has stated they will be sending letters to taxpayers in roughly 500 postcodes around Australia. In order to remind them to only claim on the deductions they are entitled. This means, only claiming for the duration in which the holiday home was rented out or genuinely available for rent.
What does genuinely available for rent entail and how is it determined?
A property is genuinely available for rent if:
The property is broadly advertised, providing the opportunity for large exposure to potential tenants.
An absence of this key factor genuinely indicates that the owner does not have the genuine intention to make income from the property.
For example, if a property owner is only advertising their property at their workplace it is generally not deemed 'genuinely available for rent'.
There are actions you can take to ensure the property is 'genuinely available for rent'.
List the property with more than one real estate agent-
This is useful in proving that the property is genuinely available for rent, by opening your resources to as large an audience as possible.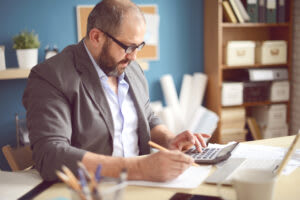 It is helpful to keep records of any seasonal variation analysis and reasons for any price adjustments throughout the year.
Also, keeping record of advertisements you placed in any newspapers, magazines, booking agencies etc.
Do not make too many restrictions-
Don't restrict availability of the property for private use during peak periods and don't create restrictions on a properties availability on weekends.
Also, don't place too many restrictions on the tenants in the property.
Please note, there are some deductions that
cannot be claimed

under any circumstances. These include:
The investment property is being lived in by the owner of the property for private reasons
The property is being occupied by friends or relatives of the owner, at zero or minimal charge
By sticking to these guidelines, there should be no reason that you are not ATO compliant!