Who does Depreciation Schedules?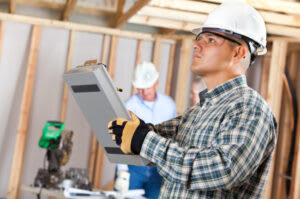 Having been in this industry for more than two decades now, I've met all sorts of property developers and investors. Many of the calls and inquiries I receive are from frustrated investors who could not get depreciation reports (or schedules) from their accountants or real estate agents. However, what most investors don't know, is that there is an ethical and practical reason behind this method.
Depreciation Laws
The main reason accountants and real estate agents are not qualified to create these reports boils down to one issue. Essentially, if your residential property was built after 1985 your accountant is not legally allowed to estimate the construction costs. It is important to note that the Tax Ruling 97/25, issued by the Australian Taxation Office (ATO) has identified quantity surveyors as properly qualified to make the appropriate estimate of the construction costs, where those costs are unknown.
Qualified Quantity Surveyors
Based on this ruling, this means accountants can offer advice around other aspects of tax depreciation. But construction costs and property depreciation are highly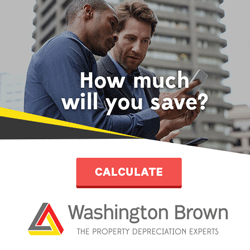 technical domains and must be calculated or estimated by qualified quantity surveyors in order for the report to be legally acceptable.
In nearly all cases, you will gain a larger benefit using a quantity surveyor to prepare your depreciation schedule. This is simple due to the fact that the quantity surveyor will physically visit the property. This can only be of benefit to you, the property investor, as the quantity surveyor will discover items that can only be seen from a visit to the property, and could have otherwise been missed and left out of the report.
Work out how much you save using our free property depreciation calculator or make it happen and get a free quote for a depreciation schedule now.
This blog is an extract from KEEP CLAIMING IT! – grab your copy now!