How do I know if my property too old to claim depreciation?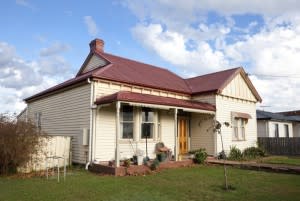 Is my property too old to claim depreciation?
The short answer is no, you can claim depreciation on all investment properties.
Depreciation is split into two categories, Building Allowance which is generally deemed to be the structure (walls, slab and roof etc), and Plant and Equipment which is generally items that are attached to the structure and easily removed (appliances, carpets, window furnishings etc.)
The Building Allowance component is only valid if the property was built after September 1987 (residential). It is calculated at 2.5% of the original construction costs over 40 years.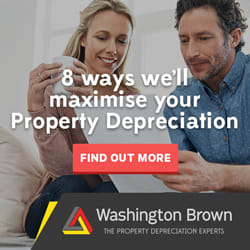 It doesn't matter how old the investment property is you can still claim depreciation deductions on all the Plant and Equipment.
(UPDATE: Deductions for plant and equipment items may only apply to commercial properties, brand new properties, if you bought the property prior to May 9, 2017, or some other exceptions – Read about the Budget changes here).
Plant and Equipment items are claimed at varying rates e.g. you can claim depreciation on items under $300 at 100% and items under $1000 at 37.5%. Items such as air conditioners depreciate over 10 years. You can also claim depreciation on a portion of the common area plant in strata buildings.
The important thing to remember with Pre 1987 built residential investment properties is that most of the plant and equipment will be depreciated after 5 years of ownership.
Property depreciation starts from the settlement date. So, if your investment property was owner-occupied for any time since settlement, it's important you speak to an experienced Quantity Surveyor like Washington Brown to ensure it is worthwhile for you.