The Ultimate Guide to Claiming Capital Works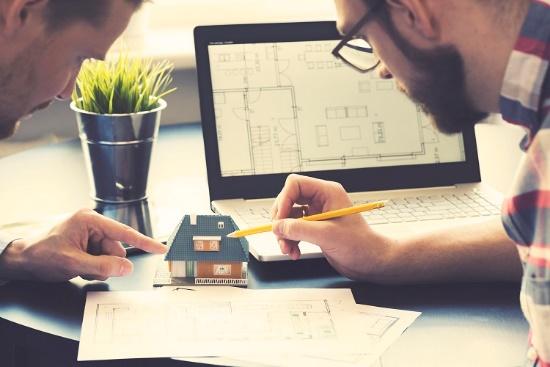 Find out What Capital Works Are and How You Can Claim Them
Not all people buy an investment property in Australia and leave it just the way it is. Many invest in improvements, so they can charge more rent to tenants. Buying a property and making improvements to it is one of the best investment property tips for beginners in its own right. But did you know there are plenty of tax deductions in Australia that you can claim for the extra features you build?
It all comes down to capital works. Also known as Division 43 of the Income Tax Assessment Act (ITAA), capital works relates to the work and materials you spent money on to build the house.
Such costs include the following:
The materials you use in construction, such as timber and tiles
New extensions, such as a garage
The construction of internal walls
Excavation of new foundations for your construction work
Improvements to the property's structure, such as a new carport or fencing for the garden
Renovations to the bathroom and kitchen
Beyond these practical costs, you can also claim tax deductions in Australia for some of the fees associated with construction. For example, you can claim for the fees you pay to surveyors, architects, and engineers. Additionally, you could also claim for the money you spent on acquiring building permits for the work.
Can I Claim Capital Works?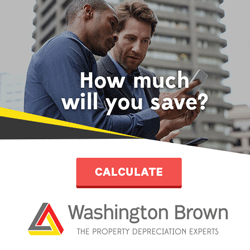 It depends on your situation. Your building needs to generate income, which means it must be an investment property in Australia. If the building has produced income within one financial year of your claim, you can claim tax deductions as part of Division 43 of the ITAA.
As for your own status, it can vary. You could be an individual investor or member of a trust. Companies can also claim for capital works, as can the managers of superannuation funds.
How Do I Calculate My Capital Works Deductions?
The first thing to remember is that any valuations you have for the work are not relevant. Your capital works tax deductions in Australia must relate to the actual construction costs.
There are two rates may apply to your capital works – 2.5% and 4%. Which of these is relevant to your work depends on several factors. These include when you started construction, how you use the capital work, and the type of work undertaken. Furthermore, you have to take the amount of time the capital work generated an income for during the last financial year into account.
It's best to speak to a professional to find out which rates apply to your capital work. Making claims you're not entitled to could land you in trouble.
How Do I Make a Claim?
You can make claims for tax deductions in Australia on any capital works for a maximum of 40 years after the construction completion date. However, you'll also have to provide several details in your claim, which include the following:
Information about the type of capital work undertaken
The start and end dates for construction
Information about who did the work
The actual cost of construction, which is not the same as any valuations or purchase prices you have
Information about how the capital work generated an income for you during the last financial year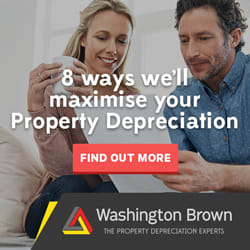 Sometimes, it's difficult to determine the actual construction costs. You may have lost some receipts along the way, which means you need an estimate. This must come from a quantity surveyor, or an independent third-party who holds similar qualifications to a quantity surveyor.
The estimate your quantity surveyor produces will consist of a schedule for all the capital works undertaken. It also creates a forecast for the tax deductions in Australia that you can claim on the work. Take this schedule and use it to complete your tax returns. Also, bear in mind that the estimate cannot come from a real estate agent or accountant. The Australian Taxation Office (ATO) will refuse your claims if your estimate comes from the wrong source.
How Does Capital Gains Tax Relate to Capital Works?
Any capital works that you claim must be taken into account if you decide to sell the property. You will use them to figure out your capital gains or losses.
You must deduct your capital works claims from the base cost of the home. The amount of these deductions will affect the amount of Capital Gains Tax (CGT) you pay. If the deductions result in you making a loss on the property, you may not have to pay any CGT.