For cost planning enquiries, please call 02 8078 6931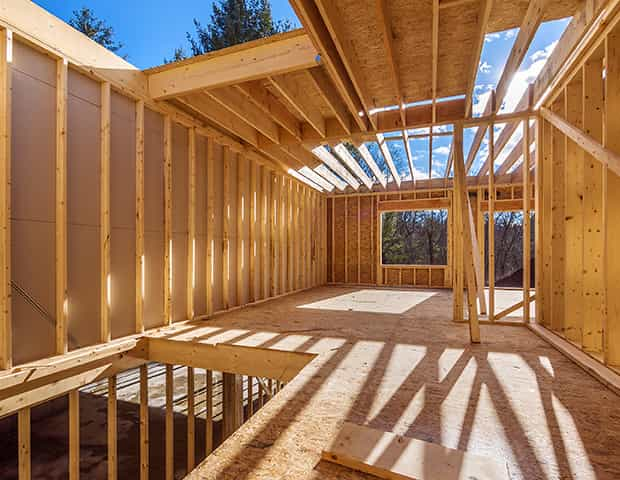 Building Cost Calculator
Cost planning is used to monitor and control the estimated construction costs of a project to ensure you get accurate information on expenditure and progress at every stage.
Washington Brown's cost planning service covers everything from early forecasts to pre-construction reporting and analysis on cash flow, budgets and timelines.
Our proactive approach sets us apart. Our experienced quantity surveyors are actively engaged on an ongoing basis, quickly detecting any issues so that they can be addressed in the most cost effective way.
Through a continued development of our knowledge, systems and cost database we offer precise and efficient cost planning services based on up-to-date data and current industry practice.
Find out more
Close