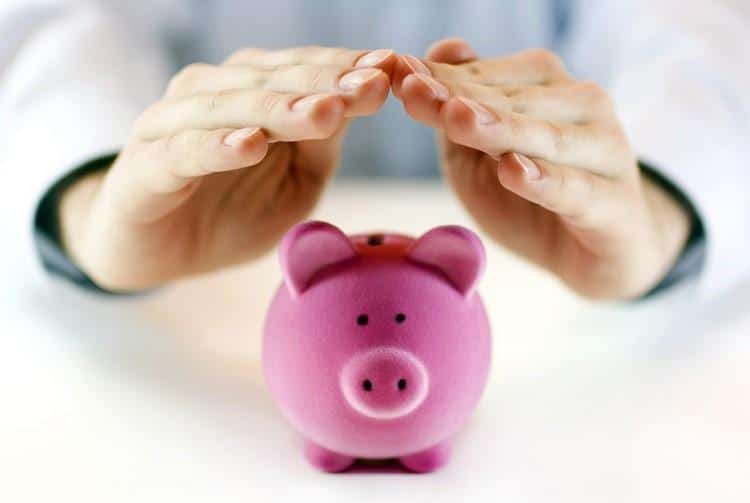 Spend Less with the Right Tactics
Information goes a long way when you're buying an investment property in Australia. Without information, you can't prepare for the negotiations. This is when you sit down with the seller to try and find the right price for your investment property in Australia.
However, the information you have isn't the only weapon in your arsenal. There are plenty of other tactics that you can employ to get a good deal. With that in mind, we've come up with five hot investment property tips for beginner negotiators.
Tip #1 – Learn as Much as You Can About the Seller
You may think the state of the property market would make it impossible to negotiate a good deal. If property prices are going up, it's easy to assume that all sellers you meet will ask for more money.
However, this line of thought doesn't take the seller's situation into account. You need to find out everything you can about the seller when buying an investment property in Australia. For example, do you know the reason why the seller is getting rid of the property? If not, then you need to find out.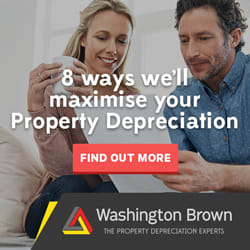 Many people sell because they're in distressed situations. They may be in financial difficulties, or need to sell quickly to fund a new purchase. You can use this to your advantage and negotiate a better deal. After all, a motivated seller is one who will listen to lower offers.
Tip #2 – Sweeten the Deal
This ties into our first tip. Sometimes, a seller wants something really specific, which will make your bid for their investment property in Australia more attractive.
Consider the following example. The seller is currently going through a divorce. It's a heartbreaking and emotional situation, but they really need to sell their property before the divorce is settled. As a result, that seller may be looking for a buyer who can help them settle the sale quickly, so they can get on with the rest of their life.
That's where you come in. If you limit the terms attached to the transaction, you can speed up the process. That gives you some leeway to negotiate a lower price with a seller who wants to get rid of a property quickly.
Tip #3 – Get Pre-Approval on a Home Loan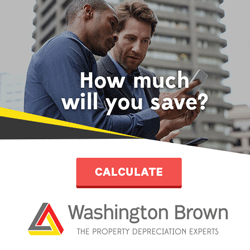 Sellers love serious buyers. If you enter negotiations knowing that you don't yet have the money to make the purchase, you're going to sour the seller to any offers you might make.
This means it's best to get pre-approval on a home loan before you try to buy an investment property in Australia. Lodge your application and ask your lender to provide proof of the pre-approval.
You can then take this into your negotiations. Having pre-approval shows that you're a serious buyer who wants to move forward. This will make the seller more willing to negotiate terms with you, which could be your pathway toward making a lower offer that saves you some money.
Tip #4 – Make the Right First Offer
The first offer you make on your investment property in Australia is crucial. Go too low, and you may insult the seller so much that he or she stops taking you seriously. Make a high offer, and you may end up spending more than you need to.
This is where your research is going to help. Find out how much similar properties in the same area are selling for. You can use this to get an approximate figure for the value of the property. Compare this to the seller's valuation to ensure you're both on the same page.
From there, you need to make your offer. It's usually best to offer somewhere between 5 and 10% less than the seller's valuation. This shows you're a serious buyer, while giving yourself some wiggle room if the seller comes back to you with a higher figure.
Tip #5 – Don't Mention Your Budget
Remember that your seller's agent is going to try and extract as much information as they can from you. After all, they want to secure the highest possible price for their clients.
Talking to the seller's real estate agent can offer you more information. However, it can lead to you giving away information that the seller could use against you.
The key is to not let the seller know how much you're willing to spend. If they have that figure, negotiations are going to start at a much higher price than you had hoped for. Play your cards close to your chest, while still making offers that show you're a serious buyer.