Choosing a Location: Everything You Need to Know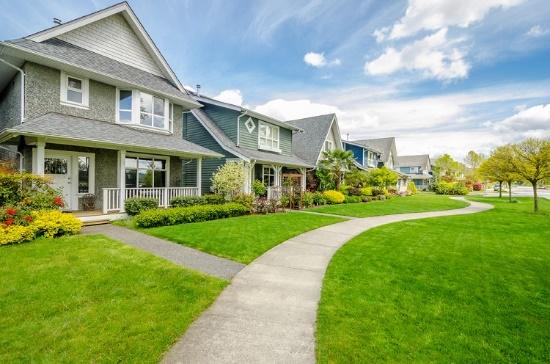 Our Location-Based Property Investment Strategies in Australia
You need to consider much more than the state of the property when buying an investment property in Australia. The location plays just as big of a role in your decision. After all, a property in the wrong location won't attract any demand. With no demand, you can't find tenants. This leads to an investment property in Australia failing to generate the income you expected.
So how do you choose the right location? There are several location-based property investment strategies in Australia that you need to keep in mind.
Mapping the Suburb
You should already have a general idea of how much you're willing to spend on your new property. If you don't, then organising your budget should be your first step.
However, let's assume you already know. Now's the time to start looking at different suburbs. What you'll find is that the majority of suburbs have what some professionals refer to as "preferred pockets". These are areas where the demand for properties is at its peak.
If you buy an investment property in Australia in one of these pockets, you should enjoy capital growth almost immediately. However, you can also use preferred pockets as part of a long-term strategy. As preferred pockets become more popular, so do the pockets around them. You could buy in a preferred pocket, while also investing in some of the less popular pockets around it.
As your preferred pocket grows, you'll reap immediate rewards. However, you'll also enjoy long-term rewards as the surrounding pockets become preferred pockets in their own right.
Read the Data
It's not difficult to find organisations that can provide you with the sales data for the area you're considering. You can use this information to track how much prices have grown or fallen in a location. Many reports even allow you to break this down by month or year, often up to a 10-year limit.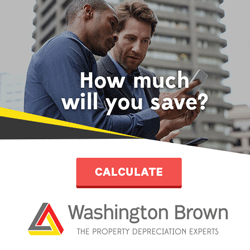 So how can this help you? Firstly, it helps you to identify if the location is in an upswing or downswing. Ideally, you should avoid properties in areas that are about to swing downwards.
However, you could also take advantage of a downswing. If it looks like a location has bottomed out, you could buy a property in preparation for a rebound. The data will show you how likely this rebound is.
Check Infrastructure Trends
One of the best property investment tips for beginners is to track infrastructure trends across several locations. As a general rule, more infrastructure leads to higher house prices. After all, most people want to live in areas that offer easy access to amenities or the city.
The trick here is to look at what's planned, rather than what's already in place. Speak to local councils to find out what work may be planned in an area.
You're looking for the "hot spots". These are areas for which there are plans for infrastructural improvements that either haven't started yet or are just beginning. Upon completion of those improvements, you should find that the demand for properties in those areas skyrockets. If you got in early, you can reap the rewards.
Avoid High Population Areas
This is one of the simplest property investment tips for beginners. The more houses there are in a location, the less demand you will experience.
It comes down to the basic concept of supply and demand. Property prices and rents fall whenever housing is in high supply. That's because buyers and tenants have more room to negotiate because there are always going to be more options.
As a result, you should avoid areas with high populations. These tend to have a lot of supply, which means the demand is already met. Instead, look towards developing areas in desirable locations.
Check the Attractions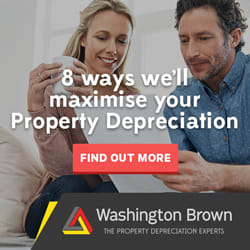 People buy or rent properties because of what the location offers as well as the property itself. This is where local attractions could shape your decision. A property that has a lot of nearby attractions will generally experience more demand than one that doesn't.
So what is an attraction? On the basic level, you have things like creeks, beaches, and hiking trails. A lot of people like to have those things on their doorsteps, especially if they have families that they need to entertain.
However, you also need to consider the proximity of these attractions to the property. For example, let's assume you're buying a house near a beach. However, a freeway separates one set of properties from another. Those on the beachside of the freeway will command higher prices, often tens of thousands of dollars more than those for properties on the other side. In this example, it's often best to invest in one of the lower-priced properties. They offer the same attractions, which means they'll still be in demand. However, you pay less money to benefit from that demand.
Conclusion
You have to consider the location whenever you buy an investment property in Australia. After all, the location plays a huge role when it comes to the income you generate from the property.
Speak to professionals and find out as much information as you can. This will ensure you don't end up buying in an undesirable location.