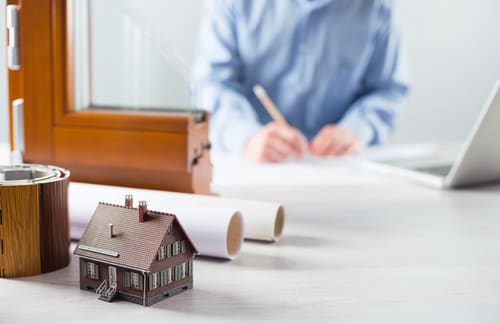 What is a property depreciation schedule?
Property depreciation schedules refer to an accounting process used to calculate the value left in any given property or equipment. These are procedures that any property investor should look into if you seek to maximise the return of your property at the end of each financial year. You've may wonder – how does it actually work though and how can you benefit from a so called property depreciation schedule?
Preparing an investment property depreciation schedule
Now matters regarding an investment property depreciation schedule are handled by specialists known as quantity surveyors. These professionals complete the necessary reports covering two important things: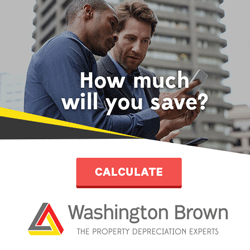 Capital works deduction
Plant and Equipment
Capital works refer to the "building write-off"; tax deduction benefits that you can claim based on the structural condition of the property itself and the permanent assets contained within. Owners of a property built after 1987 are eligible for such a tax deduction which can be as high as 2.5 percent based on the age of the property in question. Plant and Equipment on the other hand pertain to tax deductions for all removable assets found within the property as these items have limited service life and naturally decrease in value over time.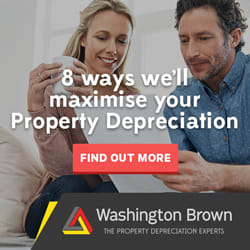 How much of a tax benefit can you expect from property depreciation schedules?
Well that depends – what type of property do you have, the age of the property and its manner of use. Properties, whether residential or commercial, are eligible for claim depreciation which is surely of great help to an investor come tax time.
Obtaining the maximum tax benefit from an investment property depreciation schedule requires extensive knowledge and skills in areas dealing with construction costs and the applicable tax legislation's. To this end, you'd want to consult with a qualified quantity surveyor who can help you prepare a depreciation schedule to better secure your interest at the end of the financial year.
Looking to get started with some of the best quantity surveyors in the country? You can expect nothing less out of Washington Brown! Call us today on 1300 990 612 and arrange a consultation with a skilled and highly reputable expert when it comes to property depreciation schedules.