THE BUILDING industry has been battling with the issue of rising costs for materials, labour and shipping for the past few years.
The situation has put many businesses in financial peril is often referred to as a 'perfect storm' created by severe supply shortages coupled with strong demand.
CoreLogic's latest Cordell Construction Cost Index (CCCI) found national construction costs were experiencing the highest annual growth rate in 17 years, since March 2005, of 7.3 per cent over 2021.
We doubt the recent collapse of the prominent builder, Probuild, will be the last in this cycle.
South Australia and Western Australia saw the most significant increases of 7.9 per cent, followed by Queensland (7.3 per cent), Victoria (7.1 per cent) and New South Wales (seven per cent).
CoreLogic Research Director Tim Lawless says timber – mostly structural – is primarily to blame for cost increases, but there is pressure on other materials, including metal.
"With such a large rise in construction costs over the year, we could see this translating into more expensive new homes and higher renovation costs, ultimately placing additional upwards pressure on inflation," says Mr Lawless.
Those hoping for a dramatic reduction in property prices may be left waiting, as the significant increase in building prices could create a floor for the selling price.
How? If building a new house becomes so expensive, developers will need to recover the costs incurred. Naturally, they will put up their prices, thus lifting the value of the second-hand market.
Price is always subject to supply and demand, and after covid, we may experience an increase of people from other countries looking for housing, like never before.

Australian Bureau of Statistics figures for 2021 found input prices to the house construction industry rose by 12 per cent, driven by solid rises in timber, board and joinery (18.4 per cent) and other metal products (13.2 per cent). Other materials rose by 6.8 per cent over the year.
It found prices for reinforcing steel rose by 43.1 per cent over 2021, followed by structural timber at 39.7 per cent, steel beams at 24.8 per cent, plastic and copper pipes and fittings at over 24 per cent and clay brick at 6.6 per cent.
Industry sources say prices for materials are rising weekly, if not daily. Gerry Harvey has warned of 30% increases in furniture and electronics.
But it's not just materials that have risen in price, but also labour and shipping.
A Master Builders Queensland survey conducted in September last year found labour trade costs had risen, with every builder allowing price hikes for bricklayers, while one in five were paying carpenters 26 per cent more.
While complex to quantify definitively, shipping and container costs are also believed to have tripled or quadrupled.
All of this has resulted in the cost of a new home rising by around one fifth. This figure can be more or less, depending on the location, according to the Association of Professional Builders (APB).
That's a significant sum of tens of thousands of dollars – $64,000 for what the ABS terms an average house.
And it's a problem that is expected to persist until at least 2023, with costs expected to keep rising.
Why are Building Costs increasing?
In a nutshell, costs are rising due to supply shortages, including materials and labour.
COVID-19 can shoulder a lot of the blame, with ongoing lockdowns and quarantine rules worldwide causing shortages in these areas, and the recent Omicron outbreak has only exacerbated this.
According to Master Builders Queensland, other contributing factors to materials shortages include natural disasters such as bushfires, international shipping delays and wet weather.
At the same time as these supply chain shortages, demand for scarce building supplies has risen worldwide as people around the globe forced into lockdown have either renovated to improve their homes or sought a better space in the form of a new home.
Shipping demand has also risen due to the rise in online shopping as people stay at home.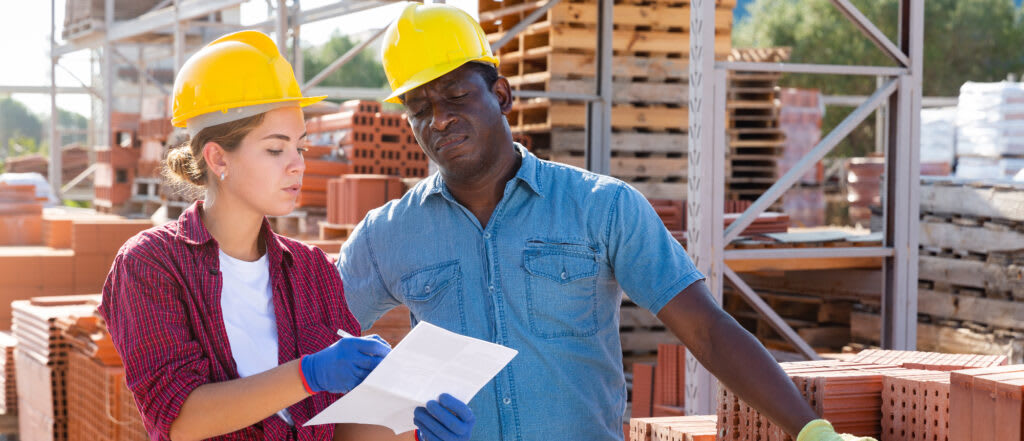 In Australia, demand for building materials has only been strengthened due to the introduction of HomeBuilder – a $25,000 grant given to people buying a home – which ran from the middle of 2020 until March 2021 and was a direct stimulus for the building industry. Demand has also been underlined by a more general housing boom in Australia, with low-interest rates and relaxed lending criteria leading to more confident and active buyers.
Strong demand has also led to labour shortages, with copious amounts of building projects vying for the limited tradies available, pushing up prices.
What does all this mean for buyers and renovators?
Buyers and renovators have undoubtedly been forced to pay more as building costs have risen. Still, with many having already signed fixed building contracts before ongoing rises, they're not as bad off as builders, with their biggest imposition likely to be delays.
Construction players are bearing the brunt of price hikes, with many losing money on every build, and as a result, several have gone bust, with many expected to follow.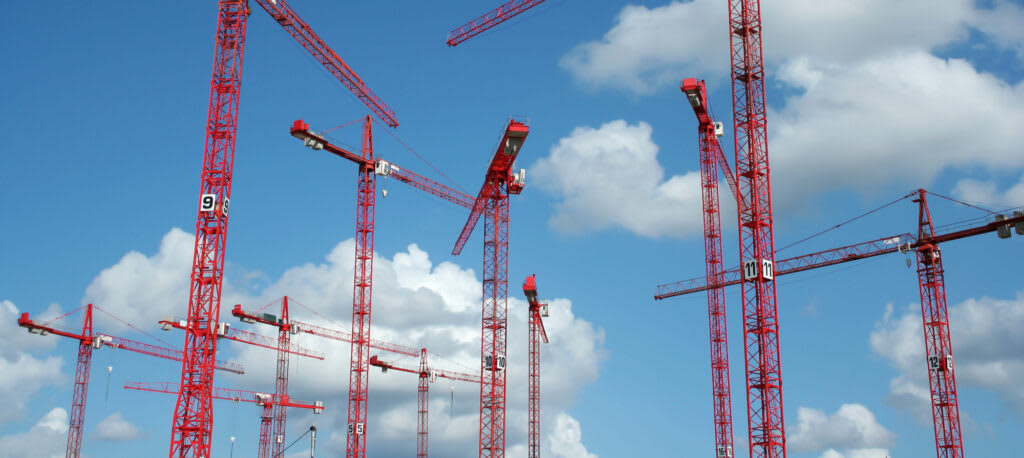 It's an odd situation; with home building booming, you would think builders would be making a killing, but it's actually the opposite.
Russ Stephens, the co-founder of APB, says many people don't understand that builders make less money in a boom than a bust.
"The reason for that is that they work on a fixed-price contract," he says.

"In a boom, the cost base is going up all the time, which erodes profit, but you're busy and don't always notice it.

"In a bust, builders are more conscious of their costs, and after signing a contract, they can often renegotiate with suppliers and get better rates due to the scarcity of work.

"They tend to earn more margin in the tough times than the good times."
The only positive I can see is that you'll get more depreciation, as the amount you can claim is based upon the construction cost – but I would say that!