Tip #49 – Claim Depreciation on Older Renovated Properties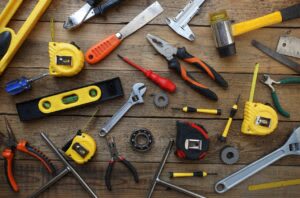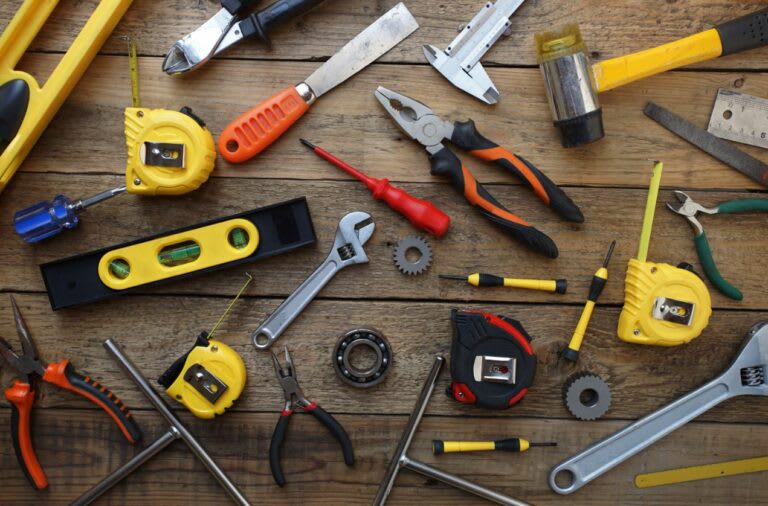 Can you claim depreciation on an older renovated property?
Yes, it doesn't matter who paid for those renovations – as long as the work took place post 1985, you (as the new owner) are entitled to depreciate it.
And the good news is even minor renovations can yield a significant amount of depreciation.
I recently inspected a unit that was renovated in the mid-nineties.
I estimated that the previous owner spent about $55,000 putting in a new kitchen, bathroom, new blinds and carpet.
The current owner would be looking at about $8000 – $10000 worth of tax deductions in the first year alone.
That's because items like carpet and blinds have a relatively low effective life – which means you can claim them quicker.
Trouble is – in most cases the new owner won't have access to the renovation costs. But – that's where we come in.
Washington Brown has a team of trained quantity surveyors who can inspect the property and estimate the price of the renovations.
We then create a depreciation schedule we can send straight to your accountant.
An older property can be depreciated, as long it was renovated after July 1985, and these days most investment properties have had some level of upgrade, so it pays to find out.