Tyron's Blog
Blurb about how all the secrets of property depreciation are held within this one link!
Visit Blog
We have apps!
Download our app optimised for iOS (iPhone/iPad) to make calculations on-site!
go to App store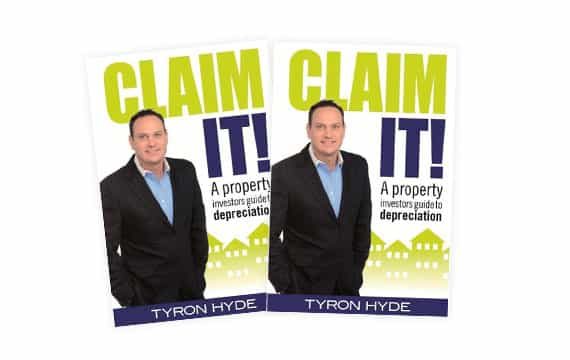 Claim it!
Save thousands of dollars a year on your investment property taxes with these little-known depreciation secrets!
New edition out now
Property News
Washington Brown in the Media With over 35 years experience in investment property services, Washington Brown are often contacted for expert opinions on industry discussions.
Television
Press
Select a publication logo below to view articles that mention Washington Brown.
Commonwealth Bank Blog
Jun 2013 – Tax benefits of repairs and renos
realestate.com.au
Apr 2014 – realcommercial.com.au – Building allowance: how 2.5% can become 4%
Feb 2014 – realcommercial.com.au – Depreciation: how it works for commercial property
Sep 2011 – Why I'll stick with property
Jun 2011 – realcommercial.com.au – What every investor must know at tax time
Apr 2011 – realcommercial.com.au – The depreciation of commercial property
Jan 2011 – Flood, fire, disaster – insurance for your property should be top of mind
Aussie Property Market News
29 Mar 2010 – Aussie Property Market News – How to become a property investor (offline)
The Australian Real Estate Review
Some news items will require a PDF reader to view the documents. Get Adobe Acrobat for Free.