Museum, Adaptive Re-Use and Restoration Construction Costs
International Saudi Arabia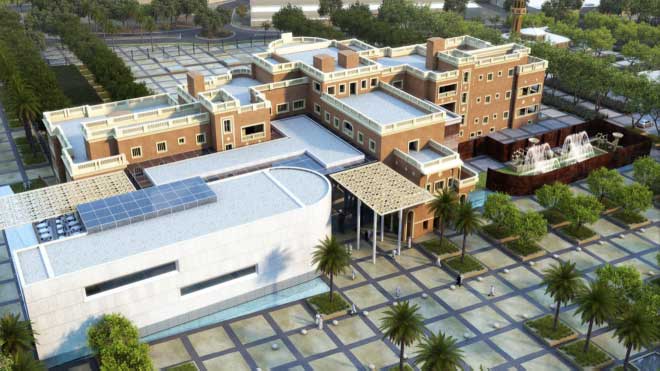 Location:

Riyadh, SAUDI ARABIA

Project:

Cultural Museum, Adaptive Re-Use & Restoration

Client:

Arriyadh Development Authority
Project description:
The project comprises the restoration and adaptive re-use of the historic Al Hamra Palace. The palace was constructed in the 1940's for a member of the Saudi Arabian Royal family. The palace has been used in recent times as the head office for a government agency.
The integrated design includes the provision and full fit-out of museums located within the existing palace. The various museums display the history of the Riyadh and its long history. The museum will also display the vision of the future for Riyadh.
Washington Brown's Role:
Washington Brown was commissioned by the lead architects to provide a fully specified Bill of Quantities for the new integrated construction, including budgetary estimates for the project. Washington Brown has been instrumental in the co-ordination and delivery of the trade package distributed to specialist contractors selected for the project. We further provided pretender budgets for the client and the project team.
Working within restrictive schedules; and in conjunction with the services consultants, engineers, conservation and museoligy experts Washington Brown has provided guidance and reviews of all the design documentation throughout the project, highlighting co-ordination issues prior to final release of the documents.
The quality of service provided by the Washington Brown team throughout the project is evident with this been our secondary commission for a restoration project with the client and with the lead design Sydney based architects.