Construction Cost Planning of Residential Unit Block Development
Russell Avenue
Dolls Point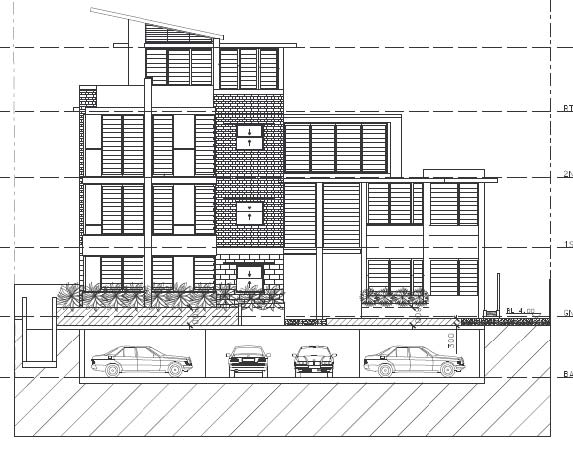 Project:

Residential Units

Client:

Micro Developments
Project Description:
The project consists of 14 residential units in 4 levels plus basement carparking at the lower levels. The development include 2 and 3 bedroom units which consist of a main bathroom, ensuite, laundry, large living and dining areas with kitchen and private terraces. The building is serviced by two passenger lifts and common stairwells to all levels.
Washington Brown's Role:
Washington Brown has provided the budget estimating and cost planning advice for our client in this pre-construction stage.