Construction Cost Planning on Residential Units
Westminster Avenue
Dee Why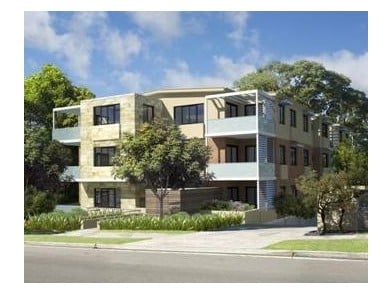 Project:

Residential Units

Client:

Capital Finance Aust. Ltd bank / Cavill Properties Pty Ltd
Project Description:
The project consists of 21 residential units, spread over 3 levels with basement carparking also on the lower level. All units include 1 and 2 bedrooms which consist of a main bathroom, ensuite to main bed, laundry, large living areas with kitchen and private balconies. The building is serviced by a common stairwell to all levels.
Washington Brown's Role:
Washington Brown is currently providing progress report, analysis on the builder's claim and cashflow, contract and full cost management advice during the construction stage.
We have been involved in providing cost planning advice, contract review, tender and analysis in the pre-construction stage.