Office Space Development Costs
Retail
Alexandria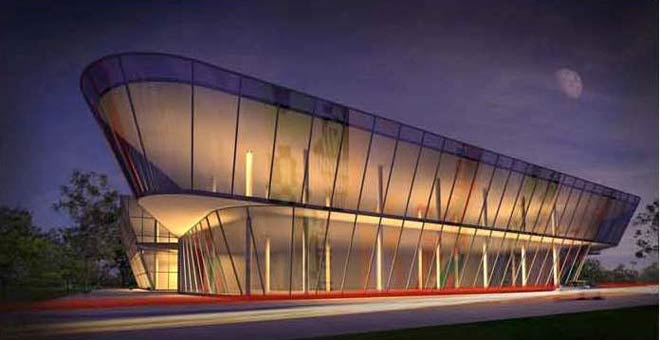 Location:

O'Riordan Street, Alexandria, NSW

Project:

Industrial / Commercial / Retail

Client:

St George Bank / Rio Property Developments Pty Ltd
Project Description:
The project consists of the construction 19 warehouse units with ancillary office space (2 with bulky goods retailing showrooms and 2 with retail showrooms) and a cafe.
This project is spread over 4 levels with basement carparking also on the lower level. All warehouse units consist of a kitchenettes and WC. Each mezzanine office space is accessible by internal staircases.
Washington Brown's Role:
Washington Brown provided pre-contract cost planning service to the developer as well as a full Cost Management auditing service to the financier prior to works commencing.
Washington Brown is currently providing progress report, analysis on the builder's progress claims, cashflow, contract review and full cost management advice during the construction stage.
We have been involved in providing cost planning advice, contract review, tender and analysis in the pre-construction stage. Our contractual advice ensured the financiers and developers interests were protected.