Redevelopment Budget Costings
Norbrik Drive
Bella Vista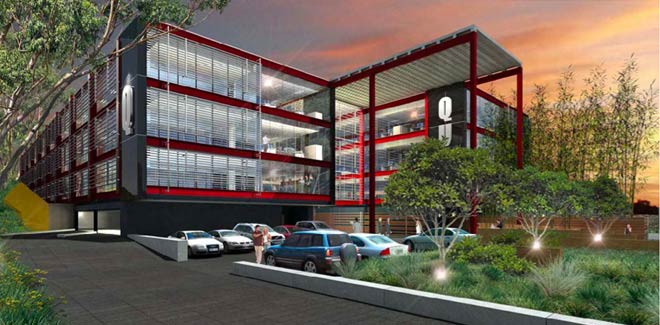 Location:

Norbrik Drive, Bella Vista, NSW

Project:

Commercial

Client:

St George Bank / Lindsay Bennelong
Project Description:
The project consists of the construction of a 5 Star ABGR and 5 Starr GreenStar Commercial building in Sydney's growing North West area.
This project is spread over 3 levels with basement car-parking also on the lower level. All levels will have kitchen and WC facilities. The building will be serviced by 3 passenger lifts.
Washington Brown's Role:
Washington Brown provided pre-contract cost planning service to the developer as well as a full Cost Management auditing service to the financier prior to works commencing.
Washington Brown is currently providing progress reporting, analysis on the builder's claim, cashflow, contract review and full cost management advice during the construction stage.
We have been involved in providing cost planning advice, contract review, tender and analysis in the pre-construction stage.