Pre-Contract Cost Planning
Eastern Creek
New Chifley Hotel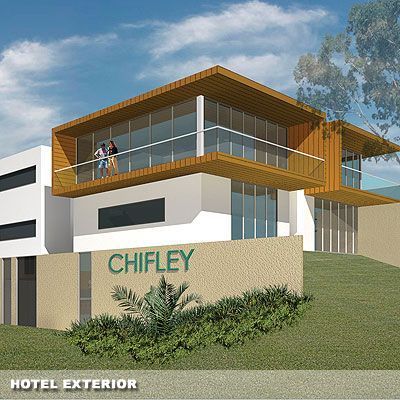 Project:

Hotel

Client:

Commonwealth Bank / Touraust
Project Description:
The Chifley Eastern Creek was constructed on Greenfield sub-division of 1.1 hectares close to the Eastern Creek Raceway. Significant ground and civil works were completed to provide the site with sufficient infrastructure. The hotel is constructed over 3 levels and has the structure to carry possible stage 2 works for an additional 5 levels.
This hotel has been given the 4 and 1/2 tick of approval and has 104 guest rooms and suites. Chifley Eastern Creek also was constructed with three conference and function rooms catering for up to 200 guests. The hotel has further facilities such as a restaurant / bar, onsite parking, business centre, indoor lap pool and gymnasium.
Washington Brown's Role:
Washington Brown provided pre-contract cost planning service to the developer as well as a full Cost Management auditing service to the financier during the construction phase.
We were instrumental in providing expert monthly reporting to the financier on cost planning advice, value management, variation assessment, cash flow analysis and tender reviews.
Washington Brown worked to ensuring the builders maintained the lump sum contract price and the financiers / developers interests were maintained at all times.