Council Building Cost Budgeting
Beaumont Road
Mt Kuring-Gai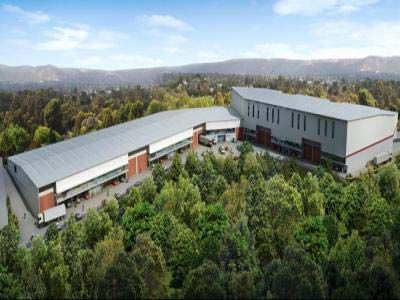 Project:

Industrial

Client:

Industrial Parks of Australia
Project Description:
The project consists of the construction of 15 industrial units in a part two storey and part single storey building on a cut and filled site.
Each individual unit comprises a large warehouse area, glazed and carpeted mezzanine office, amenities and balcony. The area outside the units is concreted with ample parking allocated for each unit. The rest of the site is extensively landscaped to integrate with the existing bush land.
Washington Brown's Role:
Washington Brown is currently providing expert cost planning advice, value management, tender and analysis in this early stage.
We have been engaged by the client to prepare the progress report and give advice on the contract and full cost management during the construction stage.