Why do I need a Quantity Surveyor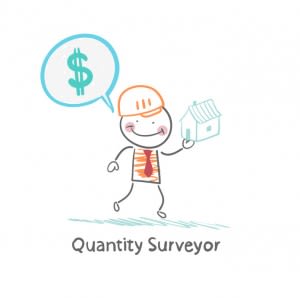 Builders are good at building. But that doesn't necessarily make them good at maximising the depreciation allowances you, the developer or investor, are entitled to.
That's why if you have contracted a builder to construct your investment property it still pays to have a quantity surveyor prepare a depreciation report for you.
In my two decades of being a quantity surveyor, I've never seen a builder's depreciation schedule that I could not improve upon and therefore significantly increase the claim for the investor.
Some of the common mistakes I see in builder-prepared depreciation schedules are:
Certain depreciable items are overlooked through a lack of experience
Professional fees, such as design and council contributions, are omitted
Some categories which allow a faster depreciation rate are overlooked
Plant and equipment items, such as ovens and dishwashers, are based on the lower cost to the builder, rather than to the investor.
By far the worst mistake is the last one. And this can cost you significantly.
Let me give you an example. You see, when a builder buys an oven for $800, that's not what you pay for it. By the time the investor pays for this item, a range of other fees would have been included,
such as the architect's design, transportation, installation and supervision. Next thing you know the real cost of this oven to you is $1,100, and it's the real cost we're after, not what the builder paid.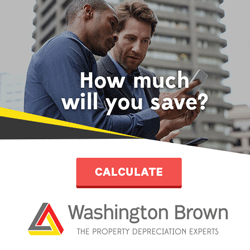 Now, that extra $300 on the oven depreciates at 20% per annum, rather than at the 2.5% building allowance rate. This means you can claim the depreciation much faster.
So at the end of the day, let builders build and let quantity surveyors save you money.
Work out how much you save using our free property depreciation calculator or make it happen and get an obligation free quote for a depreciation schedule now.
This blog is an extract from CLAIM IT! – grab your copy now!