Where to Buy in Queensland
What property areas will shine in the Sunshine State this year?
WHEN it comes to property the past few years have been all about Sydney and Melbourne. Now it might finally be Queensland's time to shine!
The state's capital saw price growth last year of around 4%. This was moderate compared to the 11%-plus its southern counterparts clocked up. However, this year Brisbane tipped to be one of the strongest performing capitals.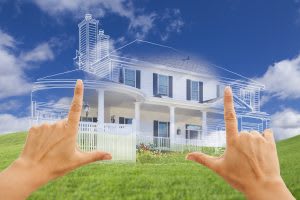 The wider South East Queensland (SEQ) region is also expected to perform well. Particularly what's dubbed as the 'Golden Triangle'. This stretches from the Sunshine Coast in the north to the Gold Coast in the south, and out to Toowoomba in the west.
Affordability is one of the key attractions for SEQ. The latest CoreLogic RP Data figures show Brisbane's median dwelling price is a huge 35% less than the most expensive capital of Sydney.
Yields in Brisbane are also a drawcard for investors. CoreLogic RP Data statistics found the gross rental yield for units is currently the equal highest with Darwin of all the capitals at 5.3%. For houses it's sitting at 4.2%, around 1% higher than Sydney and Melbourne.
The slow and steady growth traditionally seen in the Sunshine State is predicted to continue this year. Already Brisbane is proving to be a standout performer, recording one of the strongest growth rates over February.
According to CoreLogic RP Data the capital's median dwelling price rose by 1.8% over the month. Placing in third behind Adelaide (1.9%) and Hobart (2.9%).
There's no doubt plenty of investors are turning their attention to Queensland. But where exactly should they be looking to buy? We've asked the experts to name their top picks.
Brisbane
Hotspotting.com.au founder Terry Ryder says this year the focus will move away from the two bigger cities of Sydney and Melbourne. 2016 will be the "year of smaller cities", and in line with this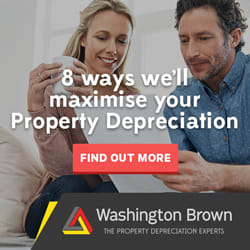 he expects Brisbane to perform well.
Brisbane has been touted as the next city 'due' for growth for several years now. While some would argue that those predictions haven't yet really come to fruition, Ryder says there has in fact been growth in the city's property market.
"There hasn't been across the board double-digit rises, but some precincts have had double-digit annual growth," he elaborates.
Ryder says the city's middle-ring suburbs are the ones investors should now consider. As growth will ripple out to those areas from the inner city.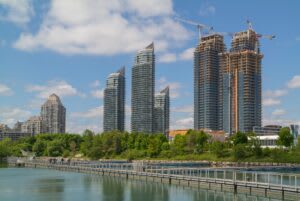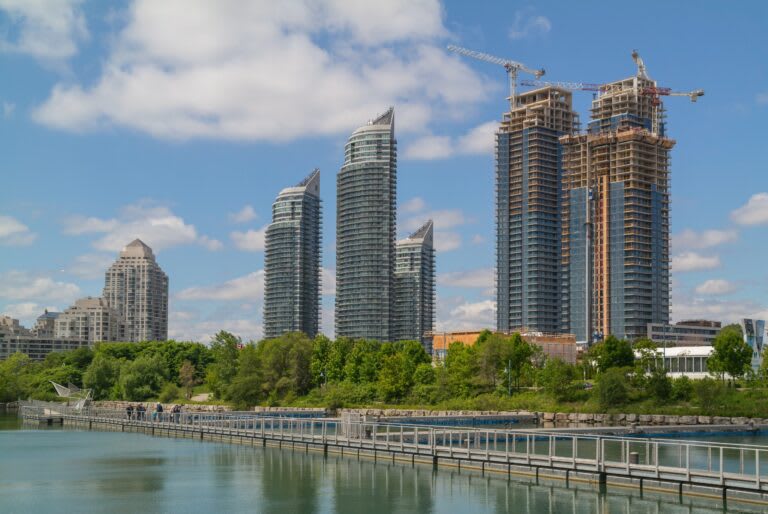 Brisbane is buyers' agent and CEO of www.propertybuyer.com.au Rich Harvey's first pick when it comes to growth areas for 2016. He says the fundamentals are good, with affordability being one of the major drivers.
"The price isn't the only reason to buy though," he says. "Brisbane is in the earlier stages of the growth cycle and yields are around one per cent higher than other capital cities."
Property lecturer and author Peter Koulizos also believes that of all the capital cities, Brisbane is one that will perform relatively well this year. He says the "relative" part is key. This is because the other capitals are unlikely to perform well, so even if Brisbane grows by around five per cent, it's likely to be higher than Sydney.
Growth will be "steady as she goes" in Brisbane, according to Koulizos. He advises investors to stick to the fundamentals of buying close to the city.
Some of his standout suburbs are Kelvin Grove and Herston in the inner north – which are close to the Royal Brisbane Hospital and a campus of the Queensland University of Technology – and Woolloongabba in the inner south. Koulizos says investors should focus on buying character housing in those areas.
South East Queensland
Buyers should target areas in SEQ with growth drivers, says Ryder. Right now there's momentum in several regions surrounding Brisbane including Logan, Moreton Bay and Ipswich, where there's affordability, good infrastructure and plenty of job nodes.
He adds, however, that the biggest price growth in SEQ this year "will definitely be on the Gold Coast."
The city, which will host the Commonwealth Games in 2018 and is expected to double its population to 1.2 million by 2050, has the greatest momentum with rising sales, but investors need to be aware of the risks.
In particular Ryder warns that the high-rise market is hurtling towards oversupply. He says it's best for investors to therefore avoid this market. Instead stick to the coast's residential areas situated inland, where there'll be a better chance of long-term growth.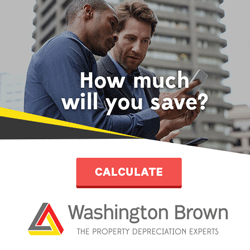 He adds that the suburbs in the Gold Coast's northern corridor such as Coomera, Oxenford and Pimpama, are experiencing growth at the moment.
Logan is one of Harvey's favourite SEQ regions at the moment. The area offers opportunities for not only capital growth, but good yields.
"You can buy a house in the $300,000 to $400,000 price range and get a six per cent return," he says.
Koulizos, meanwhile, urges those investors considering buying in the growing regions around Brisbane to consider the demand/supply equation.
He says in many areas more homes are being built. This increase in supply will result in less pressure on housing prices.
Areas to avoid
It's well known that there are areas around Australia where there's a potential oversupply of apartments. The experts agree this applies to parts of inner Brisbane.
As such, investors are warned to be wary of buying off-the-plan apartments. Especially in suburbs such as West End and Fortitude Valley.
The experts also advise investors to stay away from areas in Queensland impacted by the downturn in the resources sector, such as Moranbah, Mackay and Gladstone.
While Ryder notes that Gladstone has been going backwards for a few years and has more to go before it bottoms out, he believes its long-term prospects are good, so investors shouldn't shy away forever.
"When it does bottom out sharp investors will be buying, because it has a massive future," he says.
Rather than reading media reports and buying in an area touted to be the next big thing, Harvey says investors should do their own research and get independent advice from professionals, who can help you formulate a strategy and get the best results.