When is a Good Time to Buy an Investment Property?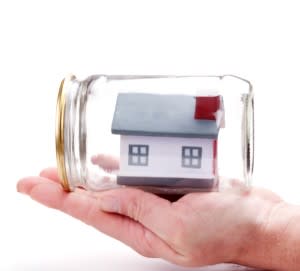 A lot of people buy property when interest rates go right down. Like now, there are a lot of people buying because interest rates are low. Everyone goes out and buys and that creates more demand as well. And who would not want to buy if you can lock in interest rates and borrow at 5% for five years?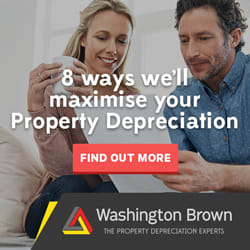 But for me, I don't want to rush. Sometimes I tend to sit back and wait when the market is hot. I've learned that sometimes being patient with your money is good. You don't have to buy something every year. It might be better to save up for 10 years and then come and pounce when other people are not in the market.
Sometimes when the rate goes up to 9% and no one can afford to buy, I'd rather buy then and have enough money and not have to worry about having a big debt or fighting with other investors. You don't want to be in so much debt when rates go up again.
I don't want to buy when there are 100 people going to auction against me. I'd rather buy when there are not a lot of buyers.
Work out how much you save using our free property depreciation calculator or make it happen and get an obligation free quote for a depreciation schedule now.
This blog is an extract from CLAIM IT! – grab your copy now!