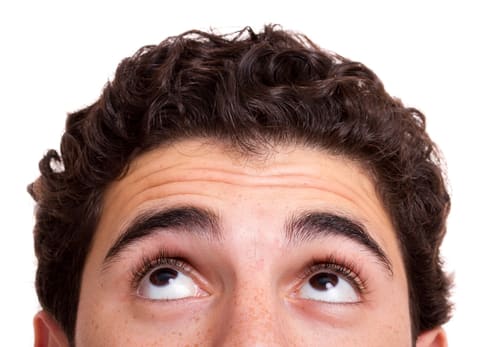 A good look at investment property depreciation
Are you wondering about property tax depreciation and what is actually means? Many people start their real estate affairs without even having heard the word, but looking into the depreciation of your property can actually prove beneficial, especially when you've had the property for quite some time. How exactly is this so?
Simply put, investment property depreciation reduces the taxes that you have to pay come tax time. It's not as uncommon as you might think and you can claim depreciation tax on other things like a vehicle that you've regularly been using to generate an income (passenger vehicles, delivery trucks, etc). In the same way, you can benefit from real estate tax depreciation!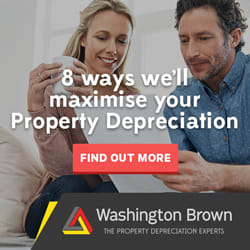 Getting started with tax depreciation
If you've had a property for quite some time and never bothered with tax depreciation then you can bet that you're leaving a lot of money on the table.
As a matter of fact, "depreciation" is a factor that veteran property investors never fail to overlook and for a good reason.
Imagine being able to claim tax deductions for the cost of the property as well as the number of items found within that property; you definitely have the potential to save a lot of money at the end of the financial year.
Now at this point you might be wondering – how do I go about claiming depreciation for my property? Well you'll need a depreciation report and that is something that a qualified quantity surveyor can help you with.
These surveyors are specialists when it comes to assessing the cost of any given property and the only ones qualified to prepare a depreciation report, particularly when the constructions costs are unknown. Know that for a property built after 1985, no accountant, real estate agent and property manager is allowed to prepare such a report pursuant to tax ruling 97/25 by the Australian Tax Office.
Looking to get started with some of the best quantity surveyors in the country?
Call Washington Brown today on 1300 990 612!
You can rely on our quantity surveyors to thoroughly inspect your property and noting all items subject to Quantity Surveying to ensure that you make the most out of it!