Tax Time: What You Can Claim
Tax time is creeping up on us! So I thought I'd provide a simple list of some things that you can claim on. And that will help you save some money.
If you've been reading this blog, you'd know by now that some things cannot be claimed as an immediate deduction. However, there are some that can be.
So make sure you don't miss out on claiming them!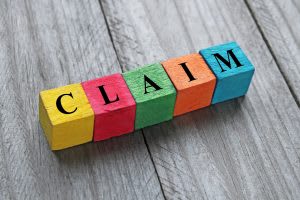 So, what are these expenses that can be written off immediately?
Well here's a list that will save you immediately. Make sure your accountant is able to claim these for you!
Acquisition and Disposal Costs incurred to gain a tenant.
Charges and fees such as body corporate charges and fees, council rates, lease document expenses, legal expenses, mortgage discharge expenses, tax related expenses, insurance, and interest on loans.
Fees related to hired services such as property agents' fees and commissions, quantity surveyor's fees, pest control, cleaning, gardening and lawn mowing, and secretarial and bookkeeping fees.
Expenses that cover utility bills such as water charges, electricity and gas, and telephone calls.
Installation and activation charges for items in the property such as in-house audio and video service charges and servicing costs.
Other miscellaneous expenses such as travel and car expenses, and stationery and postage.
Remember, these expenses can only be claimed if they were directly incurred by you and not the tenant.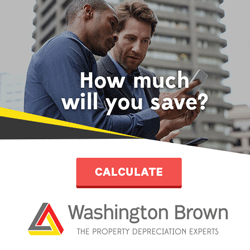 So if you are renting out your property, now is the best time to go over your receipts and check which expenses fall under the list and before you know it, you'll have more deductions than you bargained for!
If you need a depreciation schedule for your investment property – get a quote here or work out how much you can save using our free calculator.