Using a Construction Cost Estimator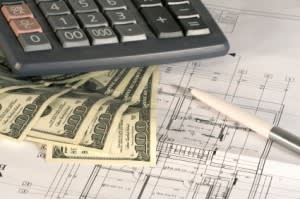 Whether you're building a block of residential units, a commercial or business centre, a high-rise tower or developing a subdivision, it is a must that you are in control of the project cost. We all know that effective cost management is critical to a project's success.
Washington Brown has extensive experience in all major sectors of the property industry over the last 30 years. This expertise and knowledge is fundamental when assisting our clients in completing their projects on time and on budget.
We have been involved in a wide range of development projects where we have acted as the cost controller on behalf of lending institutions. Our best-practice cost planning service ensures you get accurate cost and construction information for every stage of your project.
We offer specialist advice in the following nine broad areas:
Financial auditing of projects
Development monitoring
Procurement
Construction-contract review and assessment
Feasibility studies
Sustainability advice
Risk identification and management
Value engineering
Tender review and selection.
Washington Brown's ongoing project monitoring, coupled with our robust reporting systems, helps us detect issues early, giving you time to address them quickly and in the most cost-effective way.
We can monitor, analyse and report on:
We have developed a cost report for the project monitoring that easily identifies the current project financial status, cash flow analysis, variation assessment and risks.
If you need help minimising the risk of overruns on your next construction project – talk to our construction estimating team today.
This blog is an extract from CLAIM IT! – grab your copy now!