Why you should use a Registered Tax Agent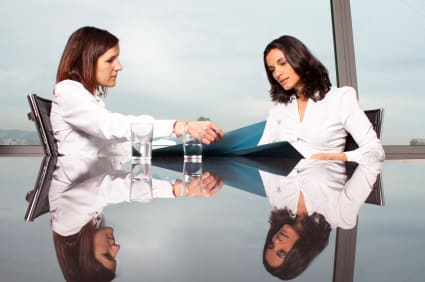 Since March 2010, anyone who produces a property depreciation report must also be a registered tax agent. This is a good thing for property investors. I have been preparing depreciation schedules for more than 20 years now and have never seen so many "experts" entering the market over last few years.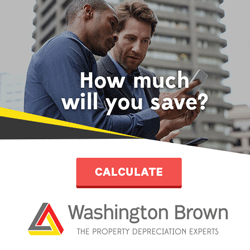 To be sure, ask your depreciation report supplier if they are a registered tax agent. You can also visit the Australian government's Tax Practitioners Board website to check their credentials.
Remember, if your residential property was built after 1985, your accountant is not allowed to estimate the construction costs. Neither is a real estate agent, property manager nor a property valuer. You need a quantity surveyor to estimate the costs.
Work out how much you save using our free property depreciation calculator or make it happen and get an obligation free quote for a depreciation schedule now.
This blog is an extract from CLAIM IT! – grab your copy now!