Taking A Peek At The Prestige Top End
For many of us, living in a grand harbourside mansion with all the bells and whistles is a pipe dream. It's a fairy tale world for the rich and famous.
But it seems there are many wealthy buyers out there for luxurious properties. Consequently, Australia's prestige property market is reportedly performing well.
Recent sales back up this assertion, with record prices recently being set in both Melbourne and Brisbane. As well as in individual suburbs within these cities and in Sydney.
A four-bedroom mansion at 9 Towers Road in Melbourne's inner eastern suburb of Toorak that sold at the end of last year for $26.25 million set a record for not only for Melbourne, but for Victoria.
Meanwhile in Brisbane a five-bedroom house with city and river views at 1 Leopold Street in Kangaroo Point, just east of the CBD, just sold for a record $18.48 million.
In Sydney last year four waterfront homes in Vaucluse were purchased for a total of $80 million by Leon Kamenev, the co-founder of Menulog, with many other double-digit sales taking place throughout the year.
Prestige property prices rose by more than 11% in Melbourne over 2016. With Toorak being the best performer, recording more than 30% growth, according to Domain. In Sydney and Brisbane prestige prices rose by 15.3% and 7.4% respectively.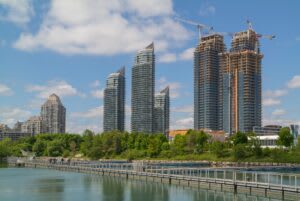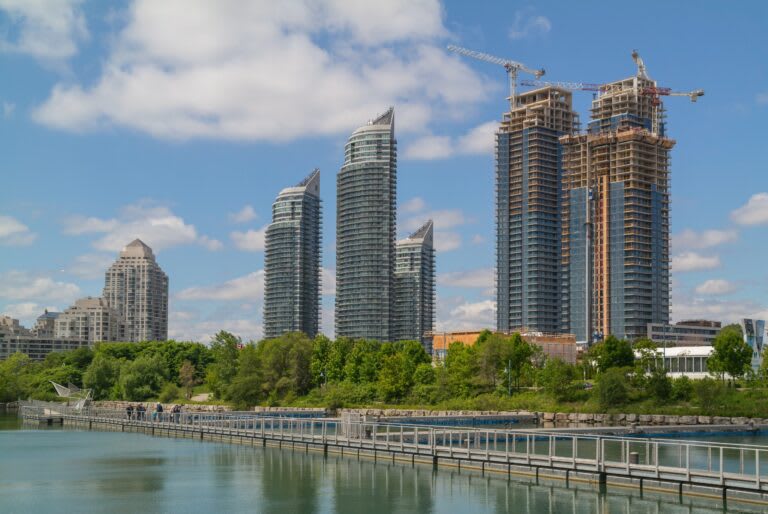 What is a prestige property?
What constitutes a 'prestige property' differs across markets. But in the major metropolitan markets it's generally considered to be property worth at least $2 million.
In Sydney, where median prices are the highest in Australia at $880,000, the prestige market is considered to start at around $3 million.
Once upon a time property over $1 million was considered to be high end. In many cities this is no longer the case, with medians creeping higher.
In many inner-city suburbs, $1 million will now only buy you a pretty standard house, not a mansion!
Who's buying?
It's the rich, but not just the famous, buying in this market.
There are plenty of local buyers looking for lifestyle. But there has also been an influx in foreign buyers and expats. This is due to uncertainty created overseas by the election of Trump and Brexit, as well as the falling Australian dollar.
It's not a huge part of the market, with these properties said to make up just 5% or less of the overall market in Australia, but it's a growing part.
In fact, CoreLogic research shows that the number of sales above $2 million has more than tripled in the last ten years, driven by Melbourne and Sydney.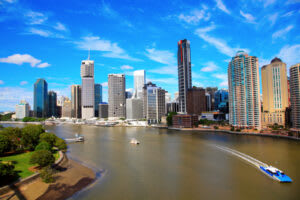 Are investors in this market?
Your average mum and dad investor can't afford to splurge on a prestige property. It's predominantly an owner-occupied market, although there are properties in the top end of the market that are tenanted.
Those looking to invest in the top end must do their research to make sure they don't overcapitalise. While also buying something likely to experience capital growth.
It can be hard not to overpay due to an absence of comparable properties to determine the value. Many vendors also stick to unrealistic sale prices since they're usually not forced to sell.
Properties situated in the inner ring of capital cities often fit the criteria for capital growth, as there is no shortage of demand. Lifestyle areas can also be a good bet for growth; they're becoming popular again with people increasingly looking to work remotely or commute to work.
For resale value consider what buyers of prestige property want. They want particular attributes from the property itself. Such as impressive architecture or facilities such as a tennis court, entertaining areas or fantastical views. Then they also want to be in close proximity to amenity such as private schools.
While the number of potential buyers for your property will be smaller than that for a cheaper home, if you sell at a time when demand exceeds supply you could make a significant profit.
Just be careful since this market can be susceptible to economic fluctuations, so timing will be important.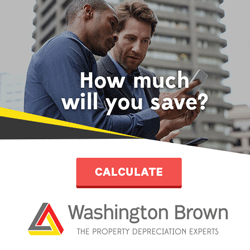 The outlook for 2017
After suffering during the global financial crisis (GFC) the prestige market is now said to be firing in many different cities due to a return of confidence. It's expected there could very well be more record sales this year.
This is especially the case for Sydney, Melbourne and Brisbane, as well as the Gold Coast. This regional city had the most expensive sale for Queensland last year. The home of former Billabong executive Scott Perrin in Mermaid Beach selling for $25 million.
Solid demand for the prestige market could outstrip the restricted supply, which means prices could be pushed up further.
Perhaps surprisingly, it can be hard for buyers at the top end to find something suitable that meets all their criteria. While there are plenty of more affordable properties for sale at any one time, the fact that there are a smaller number of prestige properties and they're often tightly held – or sold off market – means there is far less to choose from.