Short-stay accommodation platforms such as AirBnB can be hugely beneficial to landlords.
A recent global study found that financially you're much better off renting your property on Airbnb than in the traditional way with a permanent tenant.
The Nested.com 2017 Real Estate Return on Investment Index found a three-bedroom property in Sydney would take 80 months to pay off through Airbnb earnings compared to 315 months via traditional rental methods – around four times as long.
This put the city at 23 in world rankings for the amount of time it takes to pay off a property via Airbnb earnings. Perth, Melbourne and Brisbane came in at 25, 43 and 57 respectively. In these cities it was also significantly quicker to pay off your home by renting it on Airbnb.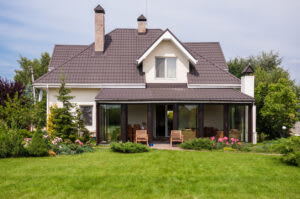 There is some conjecture about the accuracy of this data since it looked across the whole market. We know that property location is important for short-term accommodation.
But it's undeniable there are some very attractive returns on offer through Airbnb and other short-stay websites. So, it's no surprise that investors are increasingly jumping on the bandwagon.
The problem though is that they're not the only ones. Some tenants are also trying to profit by subletting their rental properties, creating significant problems for landlords.
Let's look at what's happening
Recently, there have been a few highly publicised cases of landlords discovering their opportunistic tenants are illegally subletting their properties on Airbnb.
These tenants, dubbed 'ghost hosts' are breaching their leases and often building bylaws.
Last year a Victorian landlord went to the Supreme Court seeking to evict her tenants after the Victorian Civil and Administrative Tribunal (VCAT) ruled she couldn't kick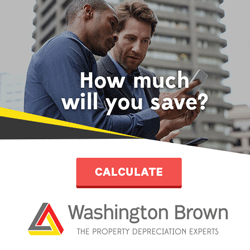 them out for subletting her St Kilda property on Airbnb.
She won the right to evict them, and the VCAT ruling was overturned. The court found the tenants had breached their lease provisions.
In Sydney, another landlord discovered her tenants were subletting her one-bedroom rental property to up to four people at a time, for triple the rent.
When she contacted Airbnb asking them to take down the listing they reportedly informed her it was a matter between herself and her tenant.
This case didn't go to court. However, the landlord did eventually get the tenant out of their property. Only after they repeatedly ignored her requests to refrain from subletting.
While these are just a few examples, it's becoming increasingly common for tenants to sublet their properties on Airbnb and other accommodation-sharing platforms, putting more and more landlords at risk.
A simple Google search demonstrates just how many tenants are looking to do this without their landlord's knowledge… There's no shortage of people talking about it or offering advice to tenants looking to sublet their rental property.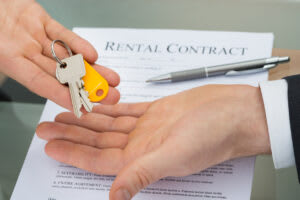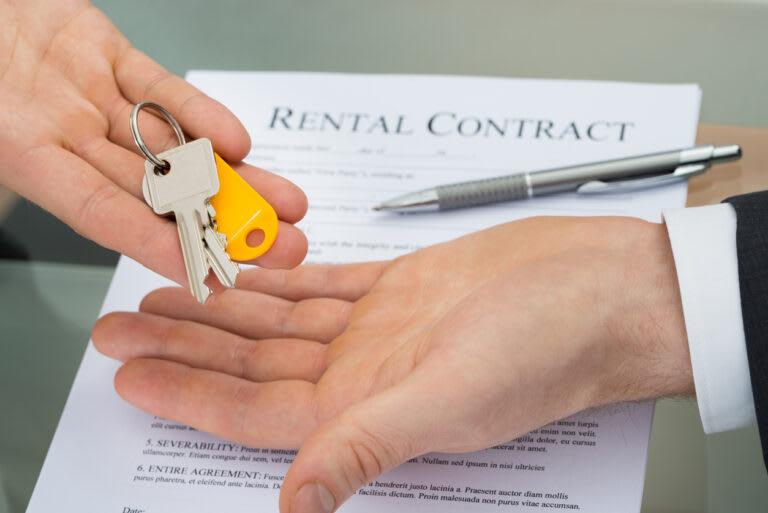 Why is it a problem for landlords?
Landlords see property investments as low risk. You find a tenant who pays rent on time and takes care of the property, minimising wear and tear. You hold the property for the long term, usually for a modest return.
Now, if your tenant starts subletting the property on an accommodation-sharing platform the scenario changes entirely, with the investment becoming high risk.
You have people – complete strangers, and large numbers of them – staying in your property that haven't been screened. So you have no idea who they are and whether they're taking care of the property. While there are plenty of decent people using Airbnb and the like, we've all heard the nightmare stories of drugs and damage to rented properties.
To add insult to injury, your tenant wants to profit from this when they don't even own the property. It is also likely they won't be responsible if something happens.
It's highly likely the insurance you have as a landlord will be voided due to subletting. If something happens to the property or one of the guests, you could be the one footing the entire bill. And then there is the extra wear and tear to consider.
How can you protect yourself?
It's always wise to screen your tenants well to begin with. Then hopefully if you select a good one, you won't have an issue.
You'll also need to make sure your lease clearly prohibits subleasing and that the tenant understands this.
But if you suspect your tenant might be subletting your property, you need to investigate it straight away. And more importantly, put a stop to it.
The problem is that there's no easy way to find out if your property is being sublet. If you do find out, it's difficult to stop it as we've seen in these previous examples.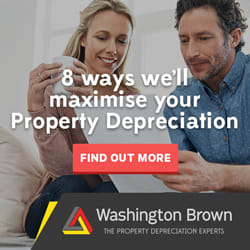 To discover it you need to be vigilant. Even more so if your property is in an area that's in high demand for short-term accommodation. Regularly checking on Airbnb and other short-stay websites to see if your property is listed is a good way to keep tabs.
Since you can't search for an address but only look at maps on Airbnb it's also wise to become friendly with the neighbours so they can report any unusual activity to you.
You might also find some sites online that do the checking for you. In the US there's one called SubletAlert.com that monitors Airbnb and other websites. I haven't found one in Australia yet, but there's bound to be one soon.
You should also conduct regular property inspections. Even drive past your property regularly if you live in the area, and look for anything suspicious.
If you discover a problem it's likely a tenant can only be evicted after carrying out the usual processes if they've breached their lease.
If your tenant has come to you asking permission to sublet the property and for some reason you've decided you'll allow it (perhaps they're making it worth your while), you'll need to make sure you and the tenant are covered with the appropriate insurances, and the building allows it.