Have you ever thought about renting a room out in your house on Airbnb for a few extra bucks?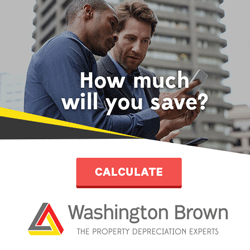 I know I have.
Airbnb, in case you haven't heard, is a website that allows you to offer short term accommodation to others, or, you stay at someone else's place.
You can become a mini hotel operator. And there are some fabulous places out there..Look at the place I'm staying at in Amsterdam with my daughter this year. Pretty cool hey!
But what are the tax implications and can you claim depreciation if you rent out one room of your house?
The simple answer is Yes! There are definitely tax deductions from Airbnb available.
If you rent out one bedroom of your 2 bedroom apartment… you can claim depreciation based upon a pro-rated ratio.
This tends to be based upon a floor area calculation and split between the portion set aside to produce income and that portion not.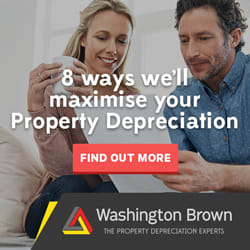 BUT there is a big catch regarding tax deductions from Airbnb:
By renting out part of your house you will not be able to claim the full Capital Gains Exemptions that applies to your main residence.
So you need to do a cost-benefit analysis that takes into account rental income received, depreciation claimed and potential Capital Gains Tax (CGT) payable.
TIP: If you think the market has peaked and will be flat for a while – then this strategy could be worthwhile.  Get the property valued at the point you start renting out the property and if the value is the same in 10 years' time… Well, there would be no CGT payable anyway!
In short, this is very dependent on case-by-case situations and peoples' current financial status' but it doesn't hurt to check it out if you've got the space!
If you do own an investment property and need a depreciation schedule – get a quote here.