Schedule of Condition Report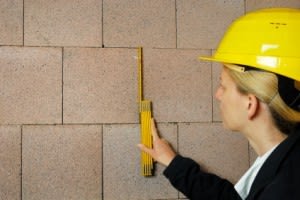 A schedule of condition Report details the existing condition of a building at a specific point in time, which is usually used when leasing, purchasing or updating property assets or when there is a change of ownership.
It is an item-by-item account describing the elements of the building and their condition and it is recorded in a written report with photographic evidence.
Schedule of condition reports are particularly important to commercial and industrial tenants as usually commercial and industrial leases will stipulate that the tenant is responsible for repairs at the end of the lease.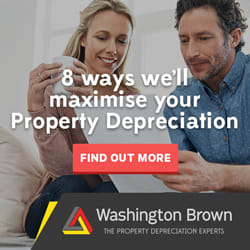 A schedule of condition report, signed and incorporated into the lease prior to signature, will help to reduce your legal liabilities and minimise make good risk at lease termination.
The main purpose of a schedule of condition is to:
Record the condition of a building at a particular point in time
Limit the liability of the tenant, with regard to the current condition of the property at the time of occupation
Show an accurate assessment of the building condition at lease commencement, to limit and determine the make good claims on termination of the lease
Identify damage or issues with an existing building which can be then used to assist with maintenance of the asset.
CASE STUDY
Property Type: Industrial/ Storage
Property Size: 4,000m2
Location: Western Sydney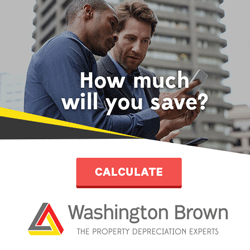 A private landlord contracted Washington Brown to undertake an ingoing schedule of condition of an existing industrial and storage facility located in Western Sydney.
The client required a professional ingoing schedule of condition be carried out prior to him signing the lease, to record the existing condition of the building. It would then form part of the lease agreement and be used in the make good at lease termination, in the event of any dispute. The inspection was carried out within five days of us receiving instructions and the report was issued within the client's timeframe of five days.
In consultation with the client, we identified their requirements and the extent of the schedule of condition. We did a thorough internal and external inspection of the premises and identified all existing defects/damages within the building. Then we produced a detailed report which outlined the element description and condition of the building. The report also included photographs to identify and support the issues raised.
The client was very satisfied with our reports and findings. They were able to negotiate that our report be included in the lease agreement, therefore minimising their risk in case of any dispute.
Our independent assessment gave the client a solid foundation and the peace of mind that in the event of any future dispute, they have a legally-sound document that will make the settlement quicker.
Learn more about a schedule of condition report here.