What are the major parties offering on housing ahead of the Federal Election?
WITH THE Federal Election on the weekend, the major parties have announced their housing policies.
We know that negative gearing, which was a huge issue in the last election, will remain untouched, with both parties agreeing to keep the status quo, but what action will be taken?
Housing affordability is a major issue on the agenda due to the substantial price rises we've seen over the past few years, with the median property value rising by 30 per cent, according to PropTrack data.
We've also recently seen the release of a government report into housing affordability, The Australian Dream – Inquiry into housing affordability and supply in Australia.
Here's what the major party's policies that directly relate to property are:
The Coalition
Super Home Buyer Scheme
This recently announced policy will give first home buyers the ability to borrow up to 40 per cent of their super to buy property, capped at $50,000, to get into the property market faster. Buyers are only eligible if they have already saved at least five per cent of the purchase price.
The amount taken out of super – as well as the share of capital gain – has to be repaid when the property is sold, or it can be repaid over time.
Downsizer Super Scheme
This existing policy is already on offer for those aged from 65, which was set to fall to 60 from July 1, but it would be extended to 55-year-olds if the government is re-elected.
It enables those eligible to put $300,000 from the proceeds of their home sale into their super as a concessional contribution, outside of the existing contribution caps.
It's designed to encourage retirees to sell their larger homes and downsize to free up housing stock for younger people.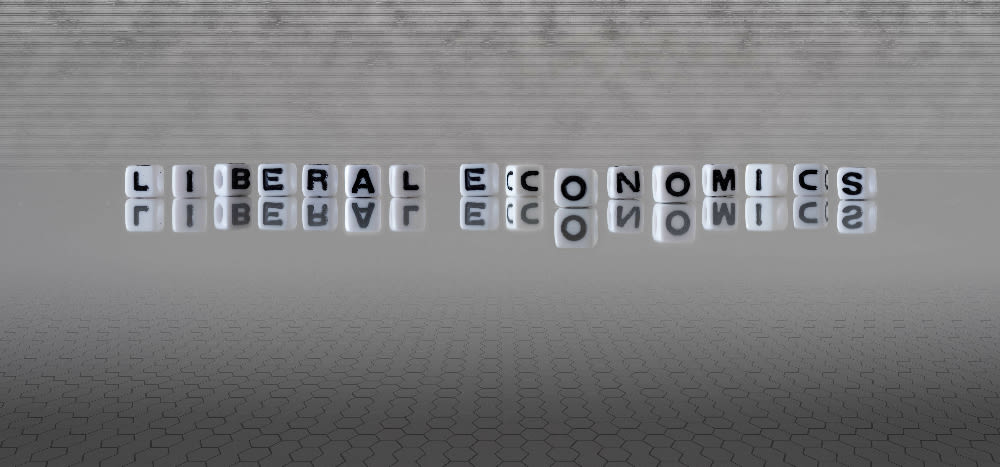 Home Guarantee Scheme
The Home Guarantee Scheme has been expanded, with the number of places doubling to 50,000 per year. This includes:
· First Home Guarantee (for first homebuyers) – 35,000 places each year, up from the current 10,000, starting July 1
·        Family Home Guarantee (for single parents with dependent children) – 5,000 places each year, up from 10,000 over four years, starting from July 1 this year and running until June 30, 2025
· Regional Home Guarantee (for regional buyers) – This is a new guarantee that will offer 10,000 places each year from October 1 this year to June 30, 2025
·
The First Home Guarantee and Regional Home Guarantee enables buyers to purchase with as little as five per cent deposit and without paying lenders' mortgage insurance, as it will be guaranteed by the National Housing Finance and Investment Corporation (NHFIC). The Family Home Guarantee enables buyers to purchase with as little as a two per cent deposit.
Almost 60,000 Australians have used the Home Guarantee Scheme since January 1, 2020.
Affordable housing
In this year's Federal Budget, the Federal Government also committed another $2 billion to the NHFIC to make more affordable housing available.
Of the $2 billion, $1.64 billion will go to the National Housing and Homeless Agreement (NHHA), while $223.8 million is earmarked for housing in remote indigenous communities.
The ALP
Help to buy scheme
This is essentially a shared equity scheme, whereby the Federal Government would contribute equity of up to 40 per cent for a new home and 30 per cent for an existing home to help buyers get into the property market.
It makes the initial purchase more affordable as buyers will need a lower deposit (but will need at least two per cent of the purchase price saved) and avoid paying lenders' mortgage insurance.
Homebuyers can buy out the government's equity stake during ownership or pay it back when they sell.
The scheme would be available to individuals earning $90,000 or less or couples earning $120,000 or less, who don't already own other properties. It will be available for up to 10,000 Australians each financial year.

Regional First Home Buyer Support Scheme
This would provide 10,000 places per year. Under this scheme, eligible buyers will be able to buy with a deposit as low as five per cent without paying lenders' mortgage insurance, with the government guaranteeing up to 15 per cent of the deposit. Labor has also said it would review the price caps for each location twice yearly.
Housing Australia Future Fund
The party also plans to create a $10 billion Housing Australia Future Fund to build 30,000 new social and affordable housing properties in its first five years.
Investment returns from this fund would be transferred to the NHFIC to pay for social and affordable housing projects.
In the first five years, $200 million would go towards the repair, maintenance and improvements of housing in remote Indigenous communities, and $100 million would be allocated to crisis and transitional housing options for women and children fleeing domestic and family violence and older women on low incomes who are at risk of homelessness.
Another $30 million would be used to build more housing and fund specialist services for veterans experiencing homelessness or at risk of homelessness.
The Greens:
The Greens plan to build one million new publicly-owned, affordable, high-quality and sustainable homes.
They plan to fund it by making billionaires pay more tax and scrapping handouts to property developers.
Built over 20 years, we will clear public housing waiting lists, make housing more affordable, end homelessness, and ensure everyone has a roof over their head.

What's missing?
So far, the housing policies of the two major parties look to be reasonably similar, but whether or not they will make a huge difference to the market remains to be seen.
Some could argue that accessing super to buy property may increase prices, particularly in the lower cost property price market.
The Australian Dream report's recommendations focused on increasing supply, including through incentive payments to state and local governments to adopt better planning policies and deliver more housing supply and affordable housing.
So far, we haven't seen governments commit to this, bar the allocation of money for more affordable housing supply.