Property Investor Buys James Packer's Property
So, I've just heard the news that James Packer sold his multi-million dollar home, and a property investor buys it!
Forgive my bit of journalistic license here as I'm not sure if Dr Chau Chak Wing has purchased the property as an investment, but he is a property investor and developer.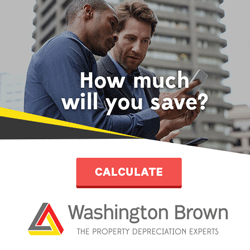 Now, based on the estimated $40m worth of renovations that James has spent on the property, I estimate that the good Dr. could claim around $2M in depreciation in Year 1 alone!
No small change.
In reality, if you are buying a mega mansion – depreciation probably doesn't come into the picture.
And as an investor, you'd be better off spreading your risk; buying lots of different properties in various states to minimise land tax.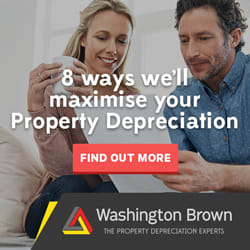 Or perhaps consider purchasing an industrial or commercial property – get rid of all those pesky tenants and only deal with one leaseholder!
Buying high-end property as an investor can pay off… However, depending on the stage of the market, you might have more success at one of James' casinos!
But Dr Wing…if you do need a depreciation schedule – "I'm free Mr Humphreys" and you can get a quote here.