Our Plan To Help Property Investors Save Money – Maximum Deductions Still Guaranteed
These are extraordinary times for us all. The COVID 19 pandemic is impacting the health of our loved ones, the way we live our lives and the businesses we rely on daily. And here at Washington Brown we are determined to do our bit to help.
Commitment to our clients
Supporting Australia's property investors is the backbone of what we do. That's why we've launchedWashington Brown's 50/50 Plan to help increase your cash flow when you need it most – NOW.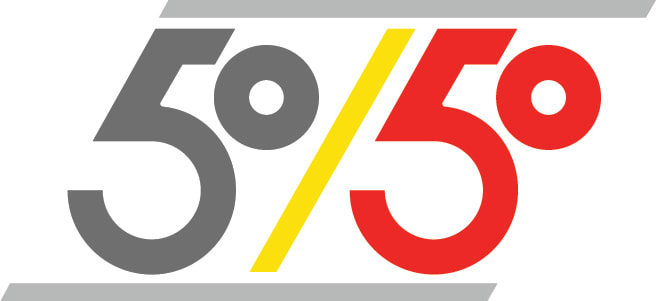 Put simply – we will be offering all clients the opportunity to pay only 50% of the reportnow and 50% in 6 months time.
You see, claiming depreciation on your property's wear and tear from last year, could put money in your pocket this year. But you'll still need a property depreciation schedule to do so.
We are STILL preparing reports, order yours now
Inspecting your tenanted investment property may not be possible under the current climate. We will be assessing each property on a case by case basis and advising you on the best approach to achieve the maximum depreciation.
This may result in an inspection not being needed because, after decades of collecting data from properties around the country, Washington Brown has sufficient information to continue to prepare most depreciation schedules.
For a limited time, this is an acceptable practice according to the Australian Institute of Quantity Surveyors (AIQS), due to the unprecedented circumstances we all find ourselves in.
Supporting both our clients and employees
Washington Brown has been in business for 40 years. We are committed to supporting both our clients and employees during this difficult time.
If you are an existing client, rest assured you will continue to be able to access all previous reports via your own protected online portal WBme.
Our aim at Washington Brown has always been to make property investment more affordable. We hope to do this now more than ever.