Old vs New Properties to be Depreciated
Old vs New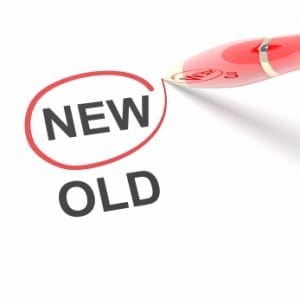 Some people prefer to invest in brand-new properties, while others opt for older ones that they can renovate and re-sell for profit. So, which is the better investment strategy? Let's have a look at some of the pros and cons of buying brand-new and almost-new properties. And depending on your investment strategy, you may pick up some helpful tips for your next purchase.
Buying new property will help investor cash flow due to greater tax depreciation benefits. Tax depreciation benefits are at their greatest when the property is brand-new. With brand-new property you are maximising your available tax deductions, which adds a significant boost to your cash flow position.
Depreciation allowances for new properties can yield big tax breaks. Investors can claim a 2.5% depreciation allowance on the construction cost. Plus you'll also be entitled to claim the full amount of depreciation allowances on plant and equipment items, such as blinds, ovens, carpets and air-conditioners, which will all be brand new.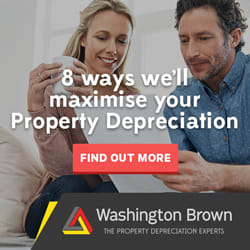 By way of example, the owner of a brand-new, Melbourne, high-rise unit recently purchased for $440,000, was able to claim $12,000 in depreciation in the first year.
Work out how much you save using our free property depreciation calculator or make it happen and get a free quote for a depreciation schedule now.
This blog is an extract from CLAIM IT! – grab your copy now!