Another Day, Another Idea To Fix Housing Affordability
Using super to buy a home… Is this the dumbest idea ever?
Recently I discussed the suggestion from various politicians including Barnaby Joyce that buyers trying to break into the market look to more affordable areas. The idea that currently has momentum, however, is allowing first home buyers to access their superannuation (super) early to use it as a deposit for a property.
Currently super can be accessed prior to retirement for a variety of reasons. These include severe financial hardship or permanent disability, but buying a home is not one of them.
The idea of allowing young buyers to dip into their retirement savings keeps coming up time and time again. Liberal MP John Alexander one of the biggest advocates. That's despite it flopping when Paul Keating first raised it back in 1993, and even he, seemingly forgetting his election platform back then, has now rubbished the idea.
In my humble opinion, it's the dumbest idea ever.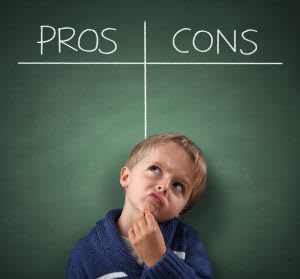 The argument for
The point of allowing first home buyers to access their super early is of course to enable – or at least help – them to get into the property market sooner, before prices rise even further out of reach.
Advocates point to New Zealand, which has adopted this policy, and has a quickly rising take-up.
And that's about it for the positives of the argument.
The argument against
The arguments against the idea are numerous, far outweighing the positives.
The thing is, allowing first homebuyers to use their super for property is actually likely to worsen affordability. Prices are likely to be driven up due to an increase in the capacity for people to pay for housing. So, essentially it would be counterproductive.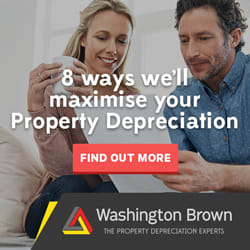 Not only would it likely lead to a surge in demand, with more buyers in the market, but it will give those who can already afford a house more money to play with. Meaning they'll be able to pay more for property, driving up property prices. Existing home buyers will be the only winners.
On top of this, it would severely compromise the whole point of super, which is to provide an income in retirement.
Not only will the lifestyle of our future retirees be significantly hampered, but they'll likely be completely reliant on a government pension. But will we as a country even be able to afford to pay all these people to live? Probably not – which is why super was introduced in the first place.
Retirees might own their own home, but what will they use to live off? Don't forget, this includes buying food and paying for living expenses.
The reality is that most young people don't even have enough money in their super accounts for a home deposit. A recent analysis finding displays the average super balance for young people was lower than what's needed for a 20% deposit.
You see, you get the most compound growth in super during and after your youth. This is when you'll grow your balance. Making it a big part of why the money needs to be left there.
So if you ask me, this is not the time to tell someone with all their life savings in a quality super fund with a mix of asset classes to take out all their money and bet on one asset class – housing. This is especially the case since property prices are likely nearing – or are at – the top of the market in Sydney and Melbourne. So the potential is there to actually lose money if overzealous first homebuyers pay too much.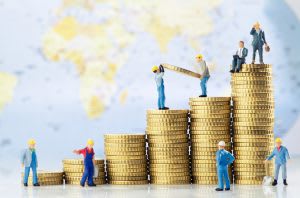 What should be done instead?
Investors have largely been blamed for rising house prices and for pushing first home buyers out of the market. However, nagging proposals to get rid of investor benefits such as negative gearing and the 50% capital gains tax discount have been supposedly taken off the table.
Market forces should be left to iron out the problems in the market. But if government intervention is needed, the best solution is likely to be an increase in supply. The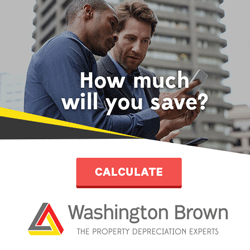 supply is needed especially in Sydney and Melbourne.
It would also be wise for governments to invest in infrastructure in regional areas. Or those further from the city to draw people away from our capitals and into areas where demand is not so great.
According to basic economics, when demand is greater than supply prices are pushed up. So, if supply is increased but demand stays the same prices should level out. Or at the least, grow at a slower rate.
Conversely, if you increase demand, as allowing buyers to access super would do, but keep the supply the same, prices will be driven even higher.
So, what is actually going to happen? Will first homebuyers be allowed to dip into their super in Australia?
The Federal Government has committed to addressing housing affordability. However, for now they seem to have taken this idea off the table due to widespread criticism. Although we will have to wait and see what their solution is in the May budget.
I, for one, can't wait for the next bright idea!