How Washington Brown Got Its Name
I often get asked "How did you come up with the name Washington Brown?"
It's a good question and I wish I could take credit for the name (it's memorable and has a touch of class about it – don't you agree)?
Well, meet the Brown in Washington Brown, Mr Antony Brown to be precise.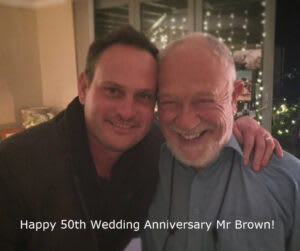 Many, many moons ago, Tony, as he likes to be called, had the option of calling the company Tony Brown & Associates — like every other law or QS firm did back then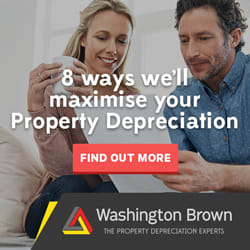 – or to think bigger. He chose the latter.
At that time there was a developer down the road, Patrick Yu, who called his company Sterling Estates and had other entities like Winchester Homes.
This is where Tony got the idea and came up with Washington Brown.
Tony is no longer involved in the business – more on that later.
I have thought about changing it to Washington Hyde…but it just doesn't have the same ring to it. Don't you agree?