Grow Your Investment Portfolio
Stuck on your first investment property? Here's how to grow your investment portfolio:
A FEW months ago a news story was circulating about a former pizza deliveryman who reportedly semi-retired at the age of 28 after accumulating a 13-strong property portfolio, giving him sufficient rental income to fund his lifestyle.
As with any news story, the average punter had plenty to say in the 'comments' section, and most of it came from naysayers who just couldn't believe it was possible.
Irrespective of the particulars of this young man's situation, there seems to be a common belief that property investing is too hard or even 'impossible'; that it doesn't reap the financial rewards that many claim it does.
The fact is that it's not easy to invest in property and grow a portfolio; many people in fact never get past their first property, with Australian Taxation Office figures showing only 8% of Australians own an investment property, and of those just over 72% have only one.
While it's not easy to grow a portfolio, it certainly is possible. You just have to know how to overcome the potential barriers, and as always, knowledge and research are crucial.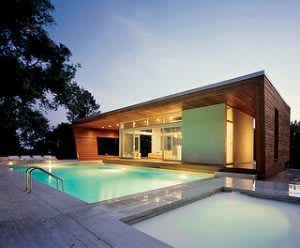 Do you need more than one investment property?
Investing in property is now more important than ever, with increasing uncertainty over traditional income safeguards, such as superannuation and government pensions.
Super is of course subject to fluctuations and with global volatility this is no longer guaranteed – a lesson we learnt from the global financial crisis.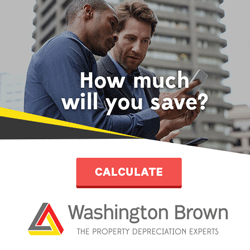 We don't even know if the Age Pension will exist in years to come; at the very least it could become harder to access due to increasing demand from Australia's ageing population.
Even if you do end up on the pension, at a maximum basic rate of less than $400 per week for a single person proves difficult to live the lifestyle you want. It doesn't allow for luxuries.
Many Australians seem to recognise the need to invest for their future financial security, and bricks and mortar is seen as one of the safest ways to do that, but they don't know how to go about it, or how many properties they need.
Unfortunately many investors do stop at one property, and often this is because they've had a bad experience, such as a nightmare tenant, or the property hasn't gone up in value and caused them financial stress.
Is there a need to own more than one property? The answer is yes, is you want to be self-funded in retirement and enjoy life's little luxuries.
There's no set rules for how many properties you should own, or what the value or your portfolio should be, since it will depend upon your individual circumstances and how much income you want in retirement.
Often investors want an annual income of $100,000-plus, which will usually require a debt-free multi-million dollar property portfolio.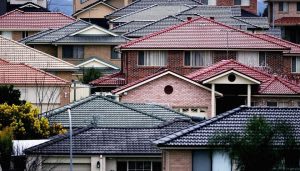 What are the barriers?
Fear is obviously a big factor in preventing people from moving forward and building a sizable property portfolio.
We know that many people have a bad – or less than impressive – experience with their first property which puts them off from investing further. They either sell that one property or hold onto it without buying more.
Theoretically there's plenty to be scared of; you're investing a huge sum, so what if you get it wrong?
Apart from being scared, some investors simply don't know how to get past their first property. In particular, this relates to the financial side of things – how do you continue to get the finances to fund your purchases?
Some also think they're too old to invest, or perhaps they even think they're too young.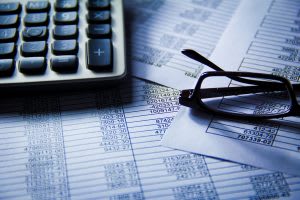 How to get past your first property
So we know it's important to invest in property to fund our lifestyle in retirement, but how do you build a substantial portfolio, with more than just one property?
The key to overcoming your fears is to eliminate the uncertainty. How do you do that? Get educated.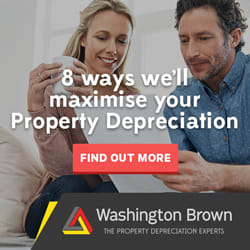 Knowledge is the key – plan ahead and know:
Why you're investing
Where and what to buy
How to fund your purchases and best structure your finances
What your strategy is
What your goals are
If you buy the wrong property you will – at the very least – be delayed in progressing your portfolio, and at the worst you'll be stuck forever.
If you buy the right property in the right location, that is in demand and grows in value, you'll be able to access the equity to buy again.
You can buy the right investment property by doing research and thorough due diligence to find a property that has all the right fundamentals, and provides both capital growth and good rental returns.
If you do buy a property that performs under your expectations, either sell it (after carefully considering its future potential) or hang in there – property is a long-term proposition so time in the market, rather than timing the market, is key.
History has shown property rises in value over time, and it's extremely unlikely you'll get 20 years down the track and look back and wish you had sold.
Have you ever heard someone say 'Gee, I wish I sold that property decades ago'? More often that not they'll lament selling too early as the market continues to rise.
As well as planning ahead, having the right knowledge and doing your research, another key factor in building your portfolio will be surrounding yourself with like-minded people who will support you in your endeavours, rather than naysayers who will make you want to throw in the towel.