From then to now: How has the property market changed?
WHAT A rollercoaster the past year has been for property!
We saw a lacklustre start to 2019 largely due to apprehension around last year's Federal Election and particularly proposed housing-related tax policies from the ALP.
Activity was also subdued due to the fallout from the Banking Royal Commission and tightened lending restrictions imposed by the Australian Prudential Regulation Authority.
However following the Federal Election in May and confirmation the status quo would continue the market slowly started improving as confidence returned, and now it's firmly in recovery mode.
The difference between the start of 2020 and the same time one year ago is like "chalk and cheese", says Hotspotting.com.au founder Terry Ryder.
"One year ago everything was super negative but now things are much more positive," he states.
But just how positive is the market? Will the price growth that started in 2019 continue this year, and if so, will it be at a strong pace?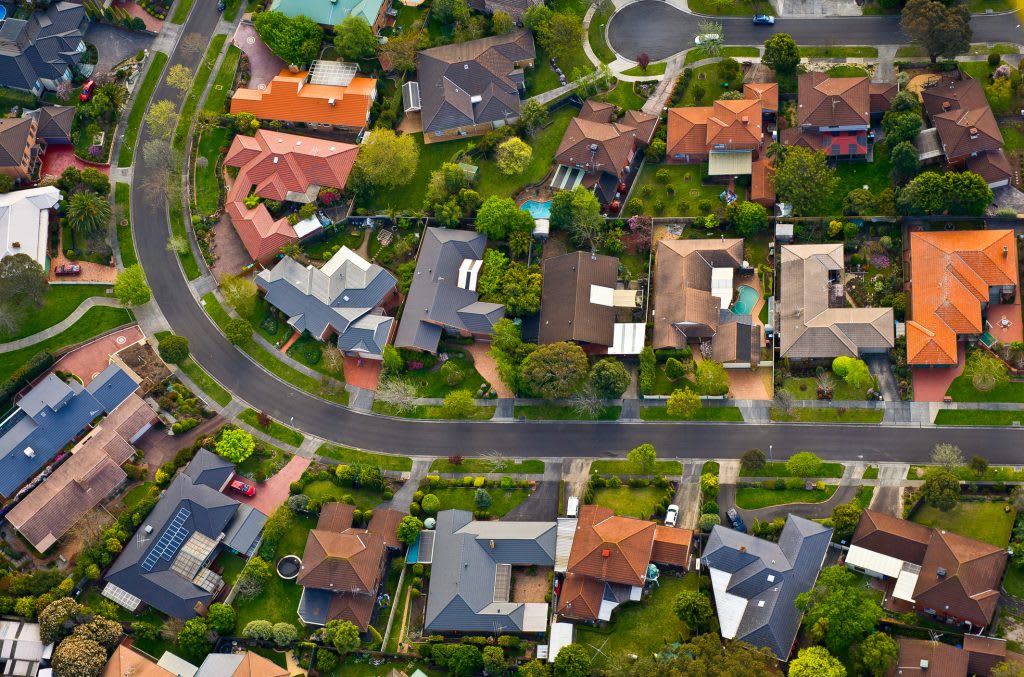 Let's first look at why prices have started to rise again…
In the wake of the uncertainty in the property market over 2019 many sellers decided to hang onto their homes, fearing they wouldn't get the desired price, and construction also eased.
This led to a lack of available stock for buyers to choose from, which Ryder says was one of the several factors contributing to the price growth that started towards the end of the year and has continued into this year.
"One of the factors in the escalation of prices, particularly in bigger cities, was that at a time when demand recovered quite strongly, there was very little supply and vacancies were generally low in most locations around Australia,"
"There was a lot of competition for good properties available, which was a big factor in price growth last year."
Now, in 2020, there are signs supply is starting to rise, with sellers more confident in testing the market, and more construction in the pipeline, so price inflation that occurred due to a lack of stock will likely be tempered moving forward.
National residential property listings increased in January by 2.2%, according to the latest data from SQM Research. All capital cities saw a rise in listings, but the largest rise was in Sydney of 5.1%, followed by Hobart at 4.9%.
Sydney's listings are still 24.8% lower than 12 months ago, while nationally listings are 10% lower than a year ago. But there are likely to be further increases in the coming months.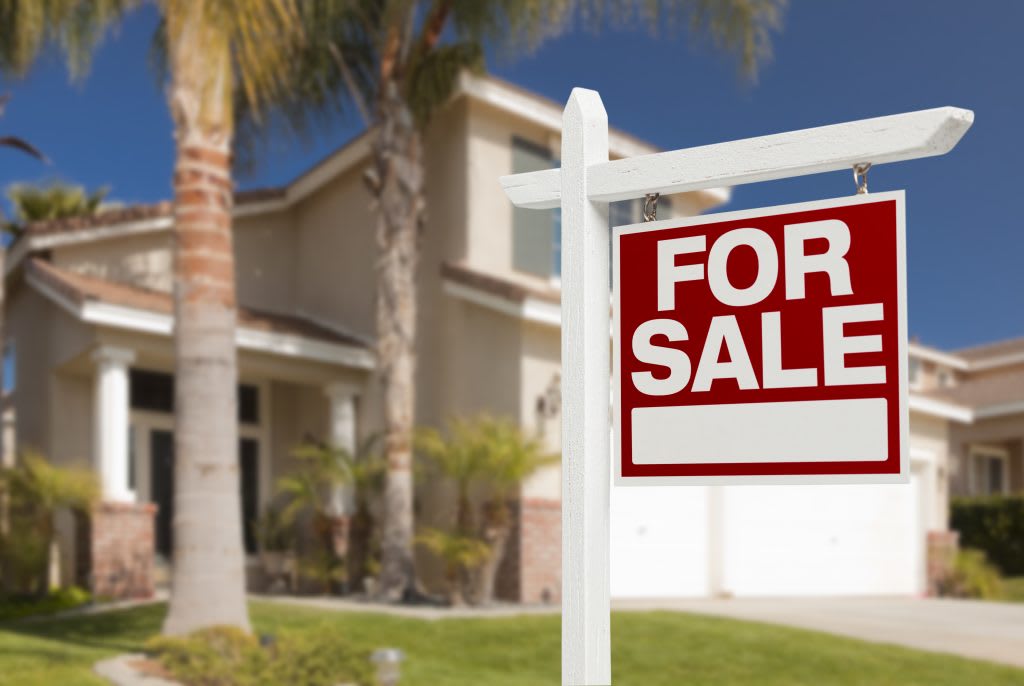 Dwelling approvals are also improving, with annual growth lifting to 2.7%, the first positive since June 2018.
"Markets are rising and people can get pretty good prices for their properties if they're willing to list them," says Ryder.
"Consumers were a bit battered and bruised after a period of negativity, including fears of the Federal Election, but since the middle of May last year there have been a series of fortunate events."
These events include an easing of lending restrictions, tax cuts, three interest rate reductions and more positive media coverage on the market.
"There are always multiple factors in why the market rises and these factors are all part of the equation," says Ryder.
"But with more supply coming to the market this year, it will take some pressure off prices, particularly in Sydney and Melbourne.

"The market will settle down a bit and be what you might call a 'normal' market."
Indeed, the latest CoreLogic Home Value Index found that while property prices rose across every capital city in January, the rate of growth had slowed in recent months.
Over the past year prices have grown by 4.1%, which is the fastest pace of growth for a 12-month period since December 2017, but in January the index was up by a total of 0.9%, down from its recent monthly peak of 1.7% in November.
Growth markets are aplenty this year
With Sydney and Melbourne likely to take a backseat this year, smaller capital cities are set to come to the fore, including Brisbane, Perth, Canberra and Adelaide.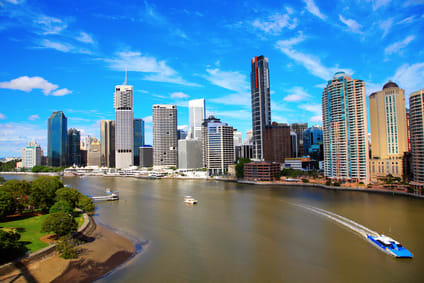 "Sydney and Melbourne have had substantial and lengthy booms, and the increase in supply and the affordability factor will tend to suppress the level of growth in those cities," says Ryder.
"Cities that haven't had a big run but have the right dynamics in play will have a strong year."
Brisbane is overdue for growth, and all the ducks are starting to fall into line for the city to do much better this year, explains Ryder.
"All indicators are that Perth has finally moved into a recovery after five years of gradual decline and Canberra looks solid, underpinned by one of the steadiest economies in the country.
"Adelaide is always underrated; it's got a lot more going for it than people realise and it will have a good year as well."
Hobart has had a good run and is likely past its peak, and Darwin is still struggling, adds Ryder.
He points out that regional areas also have the potential for growth this year, with the strongest market being regional Victoria, with parts of regional New South Wales also looking promising, including Orange, Wagga Wagga, Goulburn and Dalby.
In regional Queensland the Sunshine Coast offers some of the best growth potential, with a strong economy, while some parts of Central Queensland are also recovering, including Mackay.