Figures at your Fingertips | Depreciation Reports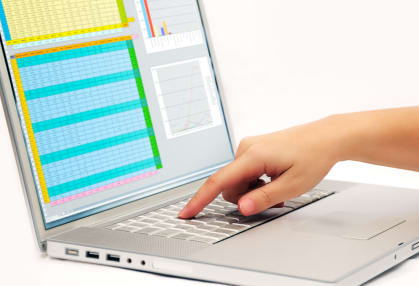 Nowadays, with all the technology that is readily available the best depreciation reports have the ability to be downloaded to an Excel spreadsheet or even to be imported into accounting software packages.
Our reports at Washington Brown give you these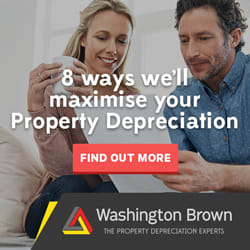 figures at your fingertips.
This means when you receive your depreciation report you can extract the numbers into your own spreadsheets or, better still, your accountant can load them straight into their software package.
This will save your accountant time (as they won't be required to enter the data manually) which you would expect would save YOU money in accounting fees.
Work out how much you save using our free property depreciation calculator or make it happen and get an obligation free quote for a depreciation schedule now.
This blog is an extract from CLAIM IT! – grab your copy now!