Why Consult with A Quantity Surveyor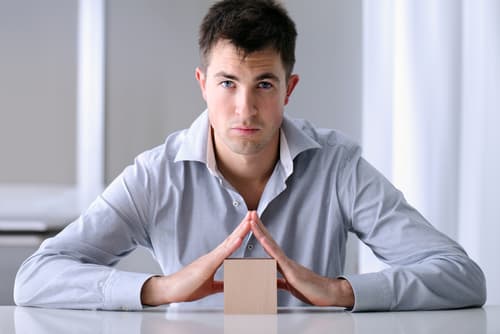 The benefit of a tax depreciation schedule
Did you know that you can actually obtain a deduction from your taxable income through a property depreciation schedule? Some people are non the wiser and are leaving a lot of money on the table simply because they are unaware. These deductions are obtained from both, the construction cost and the Plant and Equipment Allowance. Construction cost refer to the property itself while the latter covers a number of removable assets found within the property. Both are subject to depreciation and covered by a tax depreciation schedule for investment properties.
Why you need to consult with a quantity surveyor to help with a property depreciation schedule:
Now we could all use a break in our taxes at the end of the financial year and many find it from the deductions derived from a tax depreciation schedule. Of course getting tax benefits in the country is far from easy, which is why a consultation with a quantity surveyor is necessary when making a claim for tax depreciation. How exactly is this so?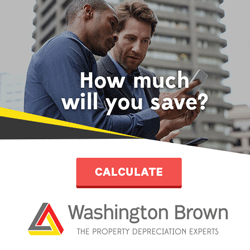 Well for one thing, quantity surveyors are allowed to prepare an investment property depreciation schedule – period. This is true for any property constructed after September 1987. Your accountant or real estate agent won't be able to help you with this one although you can certainly ask them for advice regarding the matter. More importantly, quantity surveyors possess the knowledge and experience to calculate the value of your property and match it with tax regulations relevant to the matter.
Yet another great service that quantity surveyors have to offer is that they could help you properly navigate the ins and out of claiming property depreciation from the tax office. Many have missed out on the opportunity simply because they went over the cut-off date for filing property depreciation claim. The services of a qualified and reputable quantity surveyor will ensure that you won't run into such problems.
Know that how much of a deduction you get against your taxable income through a property depreciation schedule will depend on how proficient and accurate your quantity surveyor was when preparing the reports. Obviously, you'll need one that you can trust to scour every inch of your property and include all deductible items to yield the maximum benefit come tax time.
Looking to get started? Get your property evaluated today by our team of qualified and highly experienced quantity surveyors here at Washington Brown. Call us today on 1300 990 612 and leave nothing to chance when it comes to your property depreciation schedule!