Can Depreciation Reports be split?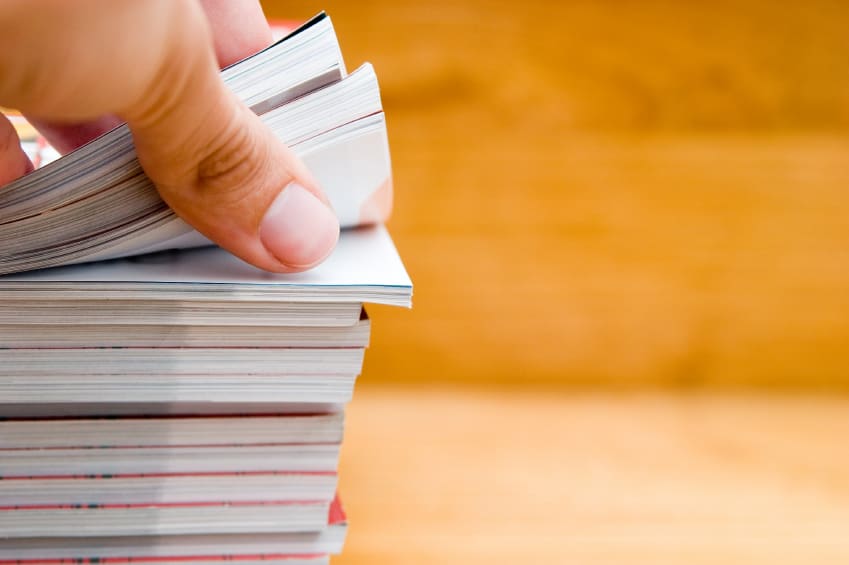 Can depreciation reports be split?
Yes!
So, when should you split your depreciation report:
If you have purchased a property with a friend or family member, your depreciation schedule should be separated into individual reports that reflect how much you each own of that property.
This will not only save you money in terms of accounting fees – but can save your hard-earned dollars as the table below shows.
Comparison of combined and separate report: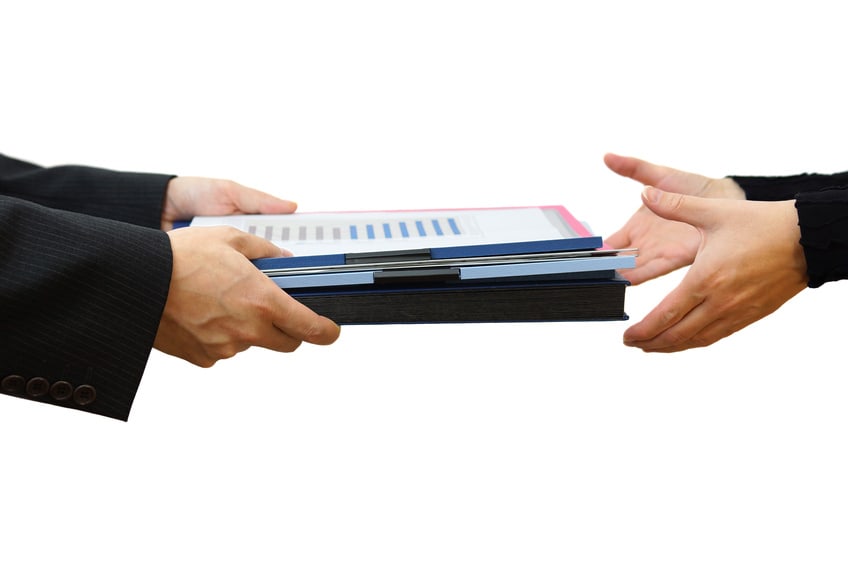 Because the television costs over $300 it can't be written off immediately. Read our article about items being immediately written off under $300 here. By splitting the report, the television price now reflects the investors' individual ownership. This enables each investor to claim the television as an immediate deduction.
So can depreciation reports be split? Yes they can, and they should be.
The next step is to work out how much you could save using our free property depreciation calculator or make it happen and get an obligation free quote for a depreciation schedule now.
This blog is an extract from CLAIM IT! – grab your copy now!