LATELY I've noticed a few news articles about developer incentives being offered in various markets around Australia. I'm sure many of you would have seen the headlines.
In Brisbane, the developer behind a luxury apartment project in West End is offering buyers a car – a Toyota Yaris hatchback.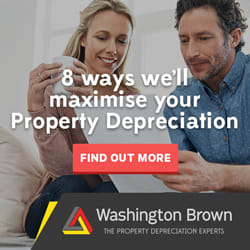 Another townhouse development in Corinda, in the city's southwest, is offering a year's supply of avocado on toast.
Further south there have been reports of a developer behind a Parramatta apartment block in Sydney offering $30,000 in cash.
Meanwhile, in Western Australia apartment developers have been offering up to 1 million frequent flyer points, amongst other incentives.
It's not just limited to apartment developments; incentives are offered for house and land packages too, with free gift cards or even furniture packages.
Developer incentives are nothing new, and they often serve as a warning sign to buyers that something is amiss.
But lately I've been wondering whether there is any upside in being lured in by the incentive carrot at this point in time. Let's examine the issue before making a determination.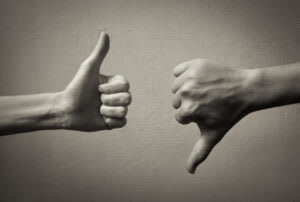 The downside to incentives
Developers generally offer incentives because they need to get pre-sales in what could be a slow or oversupplied market, which in turn enables them to get a project up and running. Offering incentives is a marketing trick to lure buyers in.
The problem for buyers is that they could end up technically overpaying for a property and then having issues with obtaining finance.
You see, the incentive is usually offered in lieu of reducing the purchase price. So if the developer offers a $20,000 car, buyers might feel like they're essentially paying $20,000 less for the property, but they're actually paying the price on the contract which could actually be $20,000 too much as the incentive is built into the price.
So let's say you buy a property for $500,000 with a $20,000 incentive. You might think you're really paying $480,000, which is probably its true market value, but you've still contracted to buy the property for $500,000.
When banks assess whether they will give you finance, they usually don't take the incentive off the price – they will look at the price on the contract, and the valuation must come up to par for a buyer to get finance. The problem is that since the property is probably worth less the valuation may not be high enough for the bank to lend to you.
Put simply, valuations can fail to stack up because the property is only worth the price minus the incentive, but you've contracted to pay the full price.
This creates a whole lot of confusion, and the easy solution would be for developers to just reduce their prices. This would be beneficial for buyers because they can pay less stamp duty, but developers argue that buyers have come to expect incentives, so it's a box that needs to be ticked in their marketing strategy.
Is there any upside?
If there is a cash incentive, as a buyer you shouldn't think you're getting a discount because you're actually just paying what the property is worth – ie. the net price.
So if you're not really getting a discount is it worth taking advantage of a developer incentive?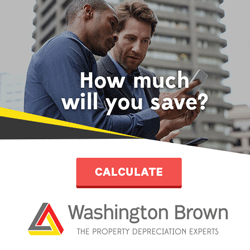 Well, as I see it, you'd have to first look at why this particular developer is offering an incentive. They might well be desperate for sales, but they also might just want to get some quick pre sales to get things moving.
You'd then need to look ahead to the future. Even if the market is quiet it could turn around in time, which means you could benefit from getting in now.
In the case of apartments there has been a lot of press about an oversupply, particularly in Brisbane and Melbourne, which has impacted prices. But many experts believe unit prices will rebound in time as the supply and new development dries up, and houses prices become even more out of reach, leading buyers to turn to apartments for affordability.
If you buy a property where a developer incentive is being offered you'd probably need a discount on top of the incentive to ensure you can get finance and you're not overpaying. Remember you generally make your money when you buy, by buying under market value.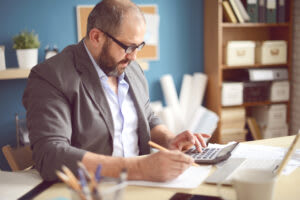 Most importantly, do your research
You don't have to stay right away from developer incentives but you should absolutely do your research before buying to determine if the property you're purchasing is actually going to be a good investment.
Whatever you buy must have the right fundamentals to ensure it will grow in the future. If it doesn't, you should forget about it.
Learn more about depreciation on apartment buildings