Why Buying Off-The-Plan Will Make You Money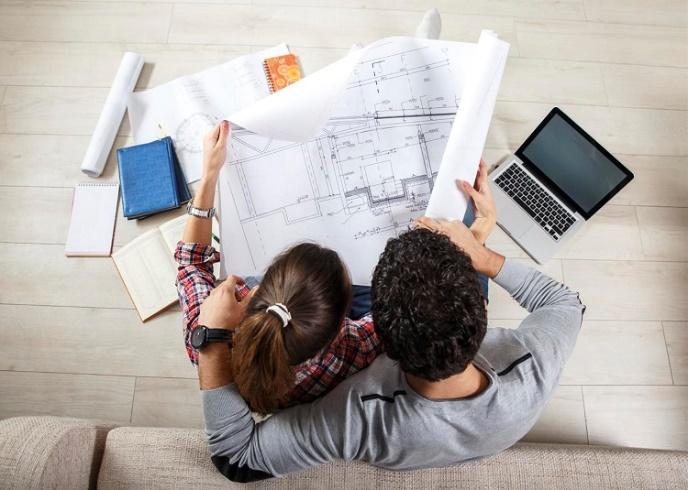 Don't Be Put Off Because You Can't Explore The Property
There are many things you need to consider when buying an investment property in Australia. While the process may be exciting, it can also be confusing.
One of the main choices you need to make relates to the type of property you buy. Do you purchase an older property that has a track record of generating income, or a brand new property that may stand a better chance of meeting the demands of tenants?
What if we told you there's another way? Instead of buying a property that already exists, you can buy one that's under construction. This idea may stray away from the property investment basics that you've read about while working out the complexities of investing in property for beginners. However, we can offer six reasons for why an off-the-plan property could prove to be a wise investment.
Reason #1 – Earn Early Capital Growth
What's one of the first investment property tips for beginners that you've heard? It's probably to buy low now so you can make a profit later. Buying an off-the-plan property allows you to do just that. So how does it work? It's simple. You pay a deposit to the developer, and this secures your ownership of the property.
However, the construction settlement date may be several years in the future. As a result, you can earn capital growth for the home, even during the period prior to construction. You won't even have paid the full price of the property before it starts making money for you.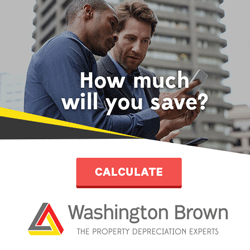 Reason #2 – Stamp Duty Savings
Buying an investment property in Australia comes with a lot of added fees. The largest of these is often stamp duty. In most states, you will have to pay thousands of dollars in stamp duty before you can take ownership of the property. Take Victoria as an example. For a property worth $500,000, you'll have to pay almost $20,000 in stamp duty.
Buying off-the-plan can help to avoid this major fee. Most states don't charge stamp duty on properties that don't exist yet, which means you make thousands of dollars in savings from the beginning.
Reason #3 – Extra Saving Time
You only have to put down an initial deposit when you buy an off-the-plan property. As we mentioned before, you may have to wait for a couple of years before construction finishes.
This gives you plenty of time to save some money. Once construction ends, you could have thousands of dollars that you wouldn't have had if you'd bought an existing house. You can then put this money toward your home loan, reducing the principal so that you pay less interest on the loan over time.
Reason #4 – You Can Claim Depreciation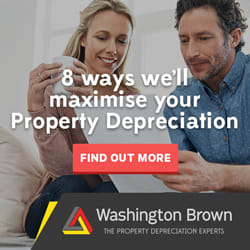 You may be planning on renting out your off-the-plan property when construction ends. If so, you may be able to claim thousands of dollars in tax deductions in Australia on the property.
Make time to create a depreciation schedule with the help of a quantity surveyor. This will highlight all the things that you can claim as depreciation upon completion of the property. This may include the new furniture and fixtures that you add to the property before making it available to tenants. The higher the depreciation, the lower your holding costs.
Reason #5 – You Can Pick the Perfect Plot
Showing early interest in a new development comes with its own advantages. In addition to benefitting from the lower prices that developers often charge to their early investors, you also get to choose from the best plots of land.
This will benefit you monetarily when construction ends. Getting in early means you can pick the property that will have the best views or offers the amenities that your tenants will want. As a result, you can charge higher rents, so your property generates more income.
Reason #6 – Reductions in Other Costs
A brand new property does not come with the maintenance needs of an old property. That should go without saying. You won't have to earmark thousands of dollars for repairs, as the property should be good to go from the moment construction ends.
However, did you know that off-the-plan properties could save you money in other areas? It's all thanks to recent changes in the Australian Building Code. New properties must now meet several energy efficiency criteria. This means the cost of utilities falls, which benefits both you and your tenants.
The Final Word
Buying off-the-plan may seem scary at first. After all, you don't have the opportunity to explore the property before you buy it.
However, it opens the door to savings that you wouldn't have access to with an existing property. To find out more about buying an off-the-plan investment property in Australia, contact Washington Brown today.