Buying into the Housing Market?
Learning the basics before buying into the housing market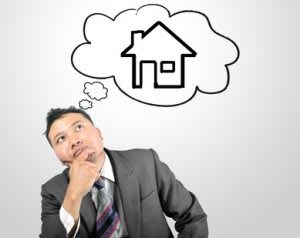 One important obstacle to remember with property investment and entering the housing market is that your entry and exit costs are quite high.
You have to consider stamp duty, your advertising and marketing costs when you sell, and the capital gains tax.
Overall, you make your money in property when you're buying. That is, if you buy right.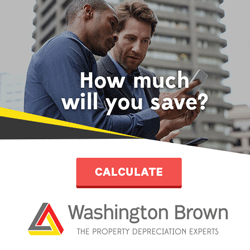 If you think about the developers, they make money through buying land. When they buy the development site, that's when they make money; if they buy at the right price.
It's the same with property investors. When you buy into the housing market at the right time, you should be able to afford to hold the property for an extended period and hopefully over time it will generate income. If you buy something when you're 30 years old, by the time you're 50, hopefully your yield as a percentage of your purchase price will be 15 to 20% per annum, which is pretty good. It is like dividend growth from shares.
I know, life obstacles can often get in the way and reasons can appear that force you to sell – you will have children, you could get married or divorced. There are many things that could change your investment strategy over time too. But most people, I think, go into the housing market with the idea of owning for an extended period.
As with any other investment, you've got to look at making money from it. People need to understand the entry and exit costs of property, including capital gains implications. I don't think enough people who sell properties try to work out whether they have made money or not. In order to cover all those costs, sometimes you really need to hold for a while.
A lot of investors don't factor in the entry and exit costs when they work out their true profit. For instance, if you've bought a $500,000 property, you've got around $50,000 in entry and exit costs. So you need around 10% profit before you make money. However, once you've done that, it is all blue sky.
Work out how much you save using our free property depreciation calculator or make it happen and get a free quote for a depreciation schedule now.
This blog is an extract from CLAIM IT! – grab your copy now!