What is Building Consultancy?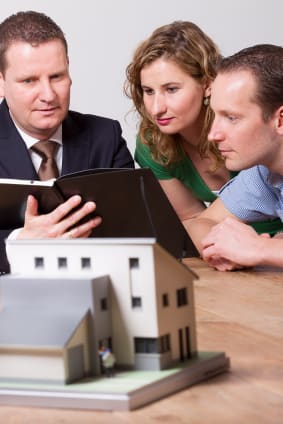 Building consultancy services help investors and developers recognise, maintain and increase their property's value, while helping to minimise their risk. Building consultancy services include:
Technical due diligence reports
Make good schedules
Condition schedules and condition surveys
Contract administration services
Employer's agent
Reinstatement cost assessments
Building pathology and defects analysis
Access audits and OH&S assessments
Refurbishments
Capital expenditure and maintenance reports
A good quantity surveying firm will also advise on all matters relating to property development and occupation in conjunction with other in-house teams and client-appointed consultants.
CASE STUDY
Property Type: Healthcare Clinic
Location: North Sydney
Service: Capital Expenditure Plan (CAPEX)
A private hospital contracted Washington Brown to undertake a 15-year Capital Expenditure Plan (CAPEX) of their newly-built specialist clinic and research and development facilities. The private hospital had leased the building to numerous medical consultants via a Service Level Agreement and was pro-active enough to ensure that the building would be maintained in the future by working out the cost of future maintenance and thus charging the tenants a nominal amount yearly.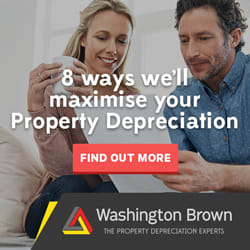 Washington Brown reviewed the entire asset which included the building fabric, building structure and all the services within the six storey (including a two-storey below ground car park) building. We took into account the high usage areas, life span of components, potential problematic areas, general wear and tear, etc., to create a year-by-year spreadsheet, together with a summary page of all capital expenditure costs and a total cost over the 15-year period.
This allowed our client to determine the service charge levy that they should be charging each tenant, depending on the size of their tenancy. By providing a copy of our report to the tenants, our client could demonstrate the future capital works that were planned and the costs attached to these works.
The report reassured our client that there would be sufficient funds to maintain the building to its current high standard of finish, and ensure the electrical and mechanical services would be functioning as intended. The tenants were also reassured that the landlord would be maintaining the building and that there would not be any demands for high costs from their landlord in the future.
If you require a building consultant – please visit our building consultancy page.
This blog is an extract from CLAIM IT! – grab your copy now!