The ATO went Too Far and are in the Firing Line!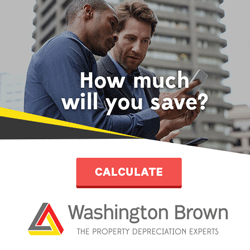 Many, many moons ago all Quantity Surveyors interpreted the Tax Act differently when preparing depreciation reports.
For example, some of us would say that kitchens were part of the building and others considered them to be Plant & Equipment (P&E).
Generally speaking it's better to have an item considered P&E because you can claim it at an accelerated rate of depreciation.
(UPDATE: Deductions for plant and equipment items may only apply to commercial properties, brand new properties, if you bought the property prior to May 9, 2017, or some other exceptions – Read about the Budget changes here).
The ATO saw the discrepancies and finally published a definitive list that we could all use.
The rant starts now- How the ATO went too far:
The ATO went too far! You see, they classified items such as kitchen cupboards, shower screens, vanity cupboards and many other items into the building allowance which means they have to be claimed over 40 years.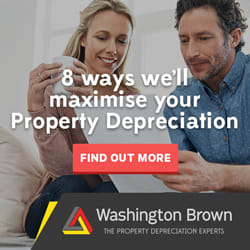 I don't know about you – but I don't want a shower surrounded by a 39 year-old shower screen, do you? Eeeww.
I see more & more properties that are 20 years old and have needed a serious makeover in order to get a tenant.
TIP: Don't let the ATO get away with it – if you do remove things from your property consider a Scrapping Schedule.
If you do need a quote for a depreciation schedule, please click here.