The ATO is Wrong & we are going to Prove It!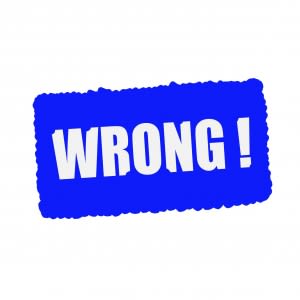 <
Why the ATO is wrong
The other night in bed….I was reading an article on the ATO Website (yes I'm a bit weird), titled "Where do you get the construction cost information?".
I was a little shocked when I read the last paragraph that stated "Note: Remember to obtain your construction costs report as soon as possible as these reports can take a long time to prepare."
At first I thought, wow even the ATO recognises that it's not always that easy and fast to: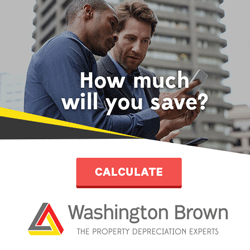 Get all the information required to prepare a report (Including any work carried out by the vendor or previous vendor if handed over at settlement
Liaise with the tenant and property manager to get access
Inspect the property
Compile the data
Prepare the actual depreciation schedule
The other issue is that Quantity Surveyors get inundated around June and then are quieter from November to February.
So, Washington Brown is committed to proving the ATO is wrong and here's how.
We have a 7 day guarantee!
This means: after we have received all of the required information AND completed the inspection for the property we will have your report completed within 7 days!
The key here is do it now! – You'll get your report within 7 days guaranteed if you order your report here now!