The Advantages of Hiring a Quantity Surveyor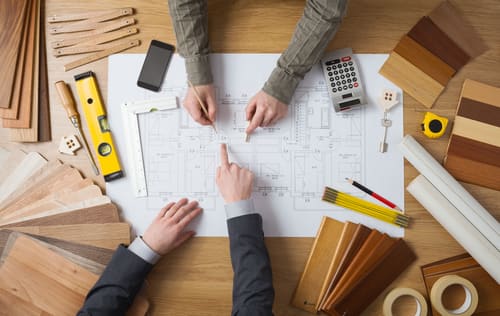 Why bother with quantity surveyors?
Are you looking for quantity surveyors in Canberra? Are the services of such professionals really necessary and what are some of the things that they can actually do for you? These are all perfectly good questions and you might be wondering about them yourself as you tackle a construction project. The last thing you need is to deal with any unnecessary costs which is something that these surveyors can definitely help you with.
Quantity surveyors serve an important role in construction projects; important enough that it can determine the overall cost of a project. How exactly is this so?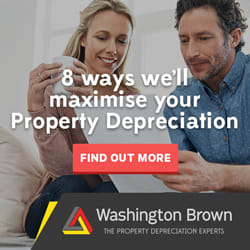 Managing construction costs with a quantity surveyor in Canberra
Indeed quantity surveyors serve an integral role in construction projects particularly when it comes to managing project cost. Most people who say otherwise are often not acquainted with what these surveyors can actually do. Also known as construction cost consultants, quantity surveyors in the ACT (Australian Capital Territory) are highly sought after for their role in preventing overspending and enable developers to get the best value out of the money they're spending in construction expenses.
Among the responsibilities shouldered by a quantity surveyor includes:
Regularly checks the work done by builders and other services required to complete a project to ensure that the developers are getting the best value
Negotiates fees and manages fees for additional work if necessary
Advice on maintenance cost, prepares property depreciation reports to qualify for any applicable benefits during the tax season
Looking to get started? Call Washington Brown today on 1300 990 612 and arrange a consultation with a proven and highly experienced surveyor in Canberra!