The 14 Property Must Haves For Every Property Investor
Every investor – whether expert or amateur – should be looking for the same things in a property investment to ensure its success.
While there is no exact formula for buying a successful investment, it's handy to have a checklist to consult to make sure you're on the right track.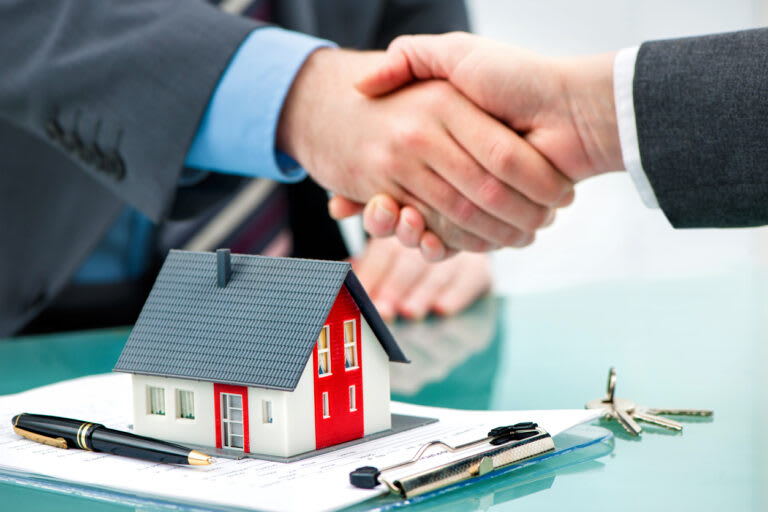 Below are some of the fundamentals you should be looking for when buying. Be aware that this isn't an exhaustive checklist. However, it can serve as property investment tips that will help guide your decisions.
Property must haves:
Good location – The old adage still rings true; it's all about location, location, location. Well, maybe it's not all about location, but the fact is you can change a property, but you can't change a location. Being close to amenities such as shops, schools, public transport and even major transport routes is key when it comes to selecting a good investment property.
Growth drivers – Are there any major projects taking place in close proximity to drive up the value of the property? This might be in the form of new or planned infrastructure or commercial developments that will improve amenity or access to the area. This is likely to draw more people to the area, pushing up demand for homes.
Population growth – Are people moving to the area? Look at population growth figures in the area you're buying in. Then determine whether there are factors drawing people in, such as employment nearby and improved amenity.
Tenant appeal – Is there demand from renters in the area and for the type of property you're purchasing? Does your property have the features tenants want? What are the vacancy rates? Demand from your target demographic is the key to securing a strong return.
Build quality – While location is key, the property you buy is important too. This is especially true if you want to attract quality tenants. Do your due diligence, which includes getting a building and pest inspection, to ensure the home you're buying is of a good quality.
Value-adding potential – A well-selected property should see capital growth. However, it's always a good idea to have the ability to add value through a renovation or by adding a room or a car park, for example. Value-adding potential also comes in the form of a change in zoning that will allow for development. If the market slows you may need to manufacture growth to increase your equity.
Liveability – Does the property have a good layout? Does it have the features people want, such as extra bathrooms, car spaces, security, and a nice outdoor area, whether it be a roomy balcony or a good deck and backyard? All of these things will make it more sought after. Liveability also goes for the suburb. Ensure you buy in an area with a good community due to plenty of amenity and nice aesthetics.
Individuality – A property that is unique is some way – or that stands out from the crowd – can experience strong growth as it will be in high demand amongst buyers. This is especially the case when it comes to units, particularly in areas with a lot of supply.
Scarcity – Does demand outweigh supply in the area in which you're buying? This applies to the area in general as well as the property type. If there is greater demand than supply in terms of both buyers and renters, the property value and rental rate will be pushed up. 
Low maintenance – Select a property that won't require a great deal of maintenance. This will save you money and keep your tenants happy.
Proximity to employment – People like to live in close proximity to work, so make sure there are employment options nearby. If you're buying in a regional area make sure there's more than one industry in the town.
Stability – Have property prices been stable in the area in which you're buying? Ideally you want a history of consistent growth, avoiding areas that have experienced big price falls.
A solid history – Do your research and make sure the property hasn't been sitting on the market for a long time, and if it has, determine why. Make sure it's not due to an inherent problem with the property. Finding out why the sellers are moving on is also important. The last thing you want is a property that isn't selling for a good reason.
The right numbers – You want the property to stack up from an investment perspective, with good potential for capital growth and decent rental yields. Make sure the numbers add up! What is the rental yield, what are the total costs, how much will you be out of pocket for?